Okay it has been a while since my last post, I have been busy and side tracked, work, jobs at home and when I do get out are my pics worth shouting about!!!!
Well the Silver Washed Fritillary Butterflies are about again, they are probably my favourite of all of them, I have seen my first Purple Emperor and quite a few White Admirals, whilst out on Portland I got my first pics of the Lulworth Skipper, even got them mating.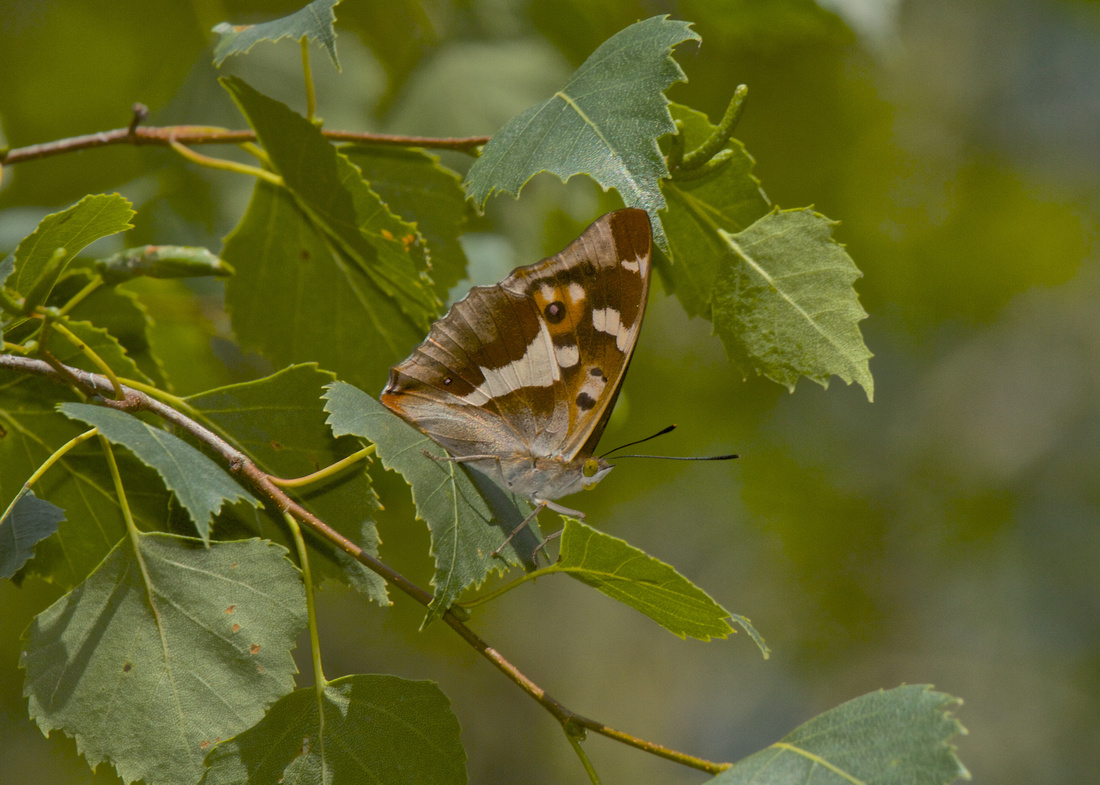 I had a trip out with Frank and Dennis to Martin Down in Wiltshire for the Dark Green Fritillary's, saw loads, took tons of shots that looked great in camera, but were not so good on the Mac, since then I have seen them in few different places in Dorset, notably on Ballard Down Swanage, I will go back there as soon as I can, brilliant views of Poole Harbour, Bournemouth to Hengistbury and beyond to the Isle of White.
I also had a day out with my Friend Ben, fresh form his stint working on Springwatch. We always find something new, this time we went to Chase Wood a new place for me, it took a bit of finding but great for Butterflies again, we also went up to Salisbury where I found without realising it, our first ever Purple Emperor, we walked miles that day, We finished off in the evening driving back down to Weymouth,to go on the Fleet at Ferry Bridge, where Ben got his first shots of the Little Terns.
Ferry Bridge has been good this year, I got to see some Ringed Plover chicks, never seen these before, well not this small, while on chicks, I had the chance to take some shots of the Oystercatcher chicks up on the old landing craft in Poole harbour, when I was on night watch, initially there were 3, but the next time I looked,sadly only 1 was left.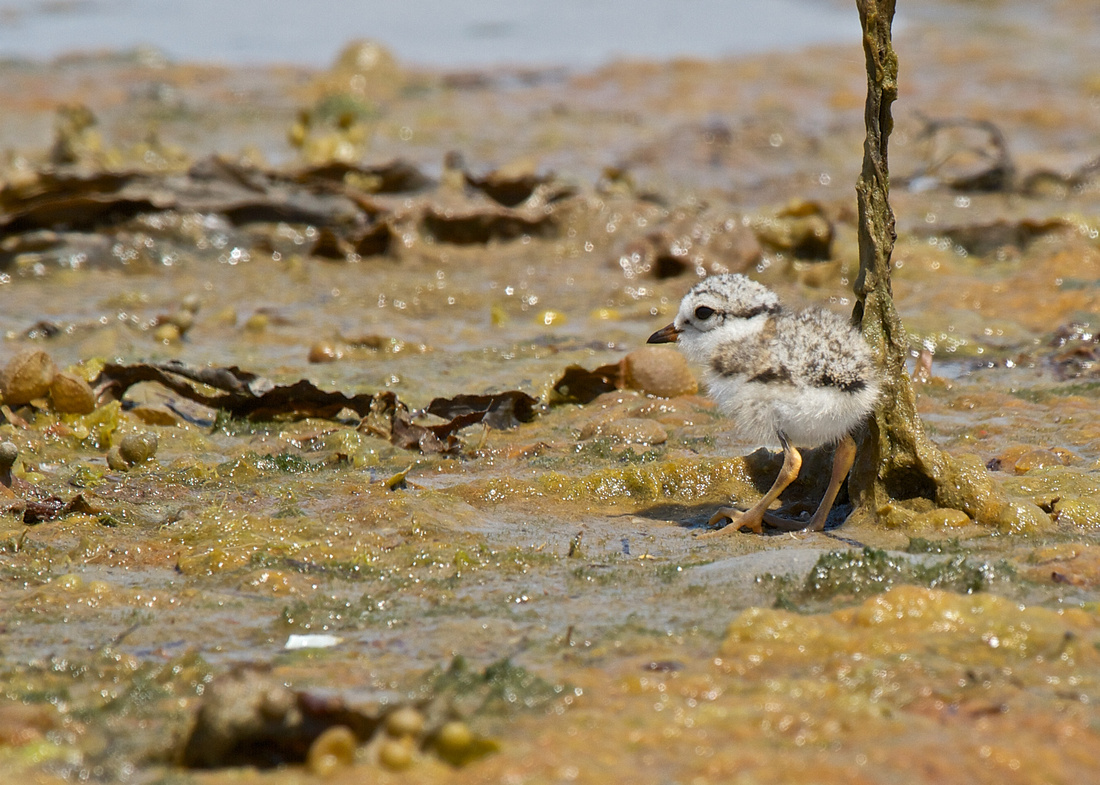 I have spent quite a few hours (5days) watching Water Voles up on the river Frome at Wool, bearing in mind that the whole area was under water for nearly 3 months over the early part of this year, I was unsure wether I would find some, well I did, I saw at least 2 on one spot, I wasn't able to get very close and they were in the shade, but I did get some pics, this is the best of them
Sadly I spent more time looking at the river bank than the Voles, then I spent 2 days without seeing any, on the 2nd day I should have realised, I saw a Stoat hunting on their patch, it was as usual with Stoats all to swift a sighting and I never got a shot of it, but here is one I saw up at Chase Woods a another totally unexpected glimpse in low light.
I have tried to condense 4 weeks worth of togging into this blog, okay 2 plus were at work, but all the same, I let myself get behind, I am off to Wales next time off, looking forward to getting some shots in over there, it will be a trial, we are going with my family, there will be 36 or more of us there. Look Out Wales the Eggs are Coming.