Marsh Fritillary
On Saturday I wanted to go to Cerne Abbas, thought that I might get to see some Butterflies, my mate Frank was already there when I arrived at 10:00, I decided to walk the hedge at the bottom of the hill hoping to find some early flyers, I saw a lot of Bugs and Beasties but no Butterflies.
I eventually got to the end of the field and started to climb, it was still quite damp but warming up nicely, I was hopeful, eventually I saw a couple of day Moths, then a Brown Argos, a Marsh Fritillary, Frank found a Duke Of Burgundy Fritillary in a tree, by the time I got to there it had flown, I saw it land I crawled across the ground and got my first shot of one of these rare beauties in years, we were able to get a few shots before it warmed up enough to fly off for good, I decided to keep climbing up the hill, then as I got near to the Giant, I started to find a few Marsh Fritillaries, brilliant, these are excellent Butterflies, it seemed to go on and on everywhere I turned more and more of them, fantastic :-)
We decided to go to Powerstock common, there we found a few Blue Butterflies, got a terrific find of a Great Crested Newt, 2 years on the trot at the same spot, got a few bugs here as well, It was now 2:30 so we decided to head 30 miles East to Higher Hyde Heath.
It was warm when we arrived, Saw a Grass-Snake and Adder out in the open, the usual Lizards and Damselflies, saw my first Golden Ringed Butterfly of the year too.
On Sunday Elaine and I decided to go to Portland, via the tip as per usual, we got down to the Bill, saw a few Bee Orchids in the fields by the Obs, the Little Owl wasn't showing, we headed off to the Cliff edge, there are quite a few Auks on the ledges but no eggs were visible!!!!
I think this maybe one of the worst years ever for them, the winter storms took their toll, with most of these birds being monogamous they will sit and wait in vane for their mates, how sad, it doesn't help with the local fishermen and their gill nets everywhere either, I sat and watched from a distance in sadness as one fisherman cleaned his nets, he must have pulled at least 10 Guillemots dead from just one net utter madness.
Anyhow I digress, we started to see a few Small Blue Butterflies up there, I quickly changed my set up to macro mode and took a few shots of them, the Bill was busy in the warm weather, we did our usual walk out to Godner point before heading up the path to Culverwell, this is a small wooded spring near the Obs, sometimes really good for birds, it had recently had some tidying up work done there, a hole had been left only about a metre square and 1/2 a metre deep filled with water, in it I spotted some baby Frogs, they were in transition between Tadpole and Frogs, so I called them froglets, some had lost their tails and some still had them, great to see, I put my extension tube on between the 100-400 lens and the camera with the flash and took some pictures, this for me this is a very are sight, I cannot remember the last time I found these, probably when I was a kid, many years ago.
Finished my day off at Lodmoor, it was dull, but I did get some pics of Shelduck Ducklings, Happy Days :-)
Beetle ( Cryptocephalus aureolus)
Wasp Beetle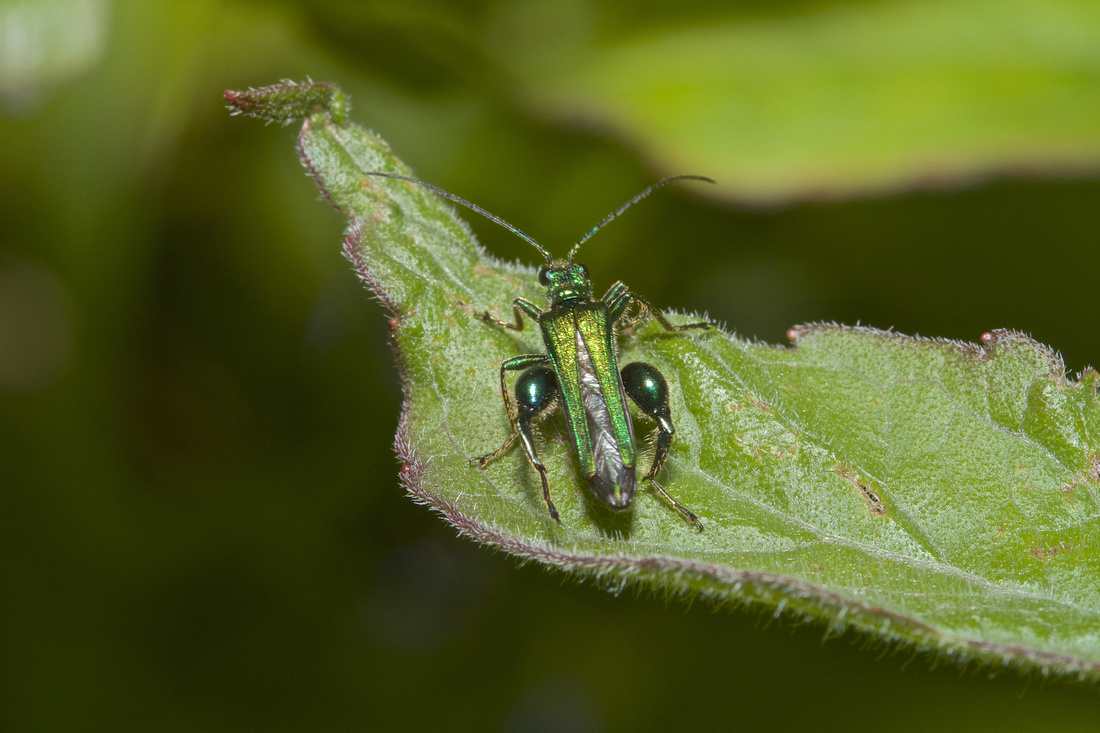 Arnie Bug Swollen Thighed Beetle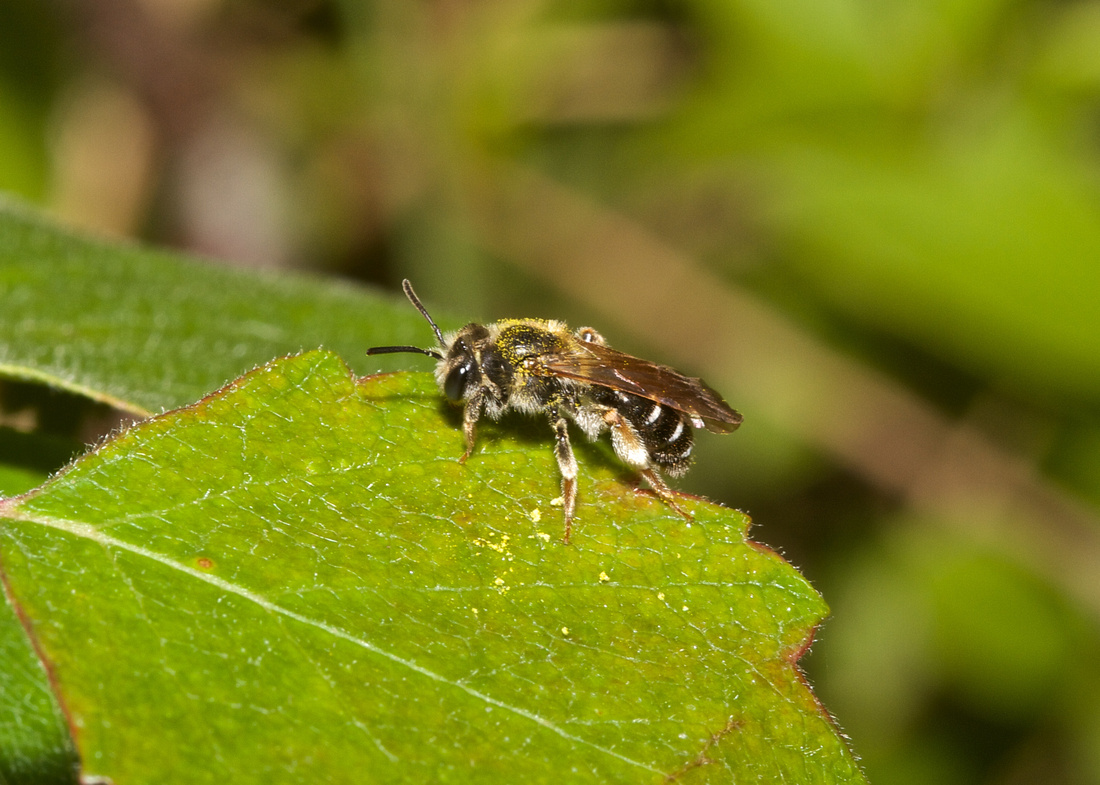 Bee Halictus rubicundus
Scorpianfly Female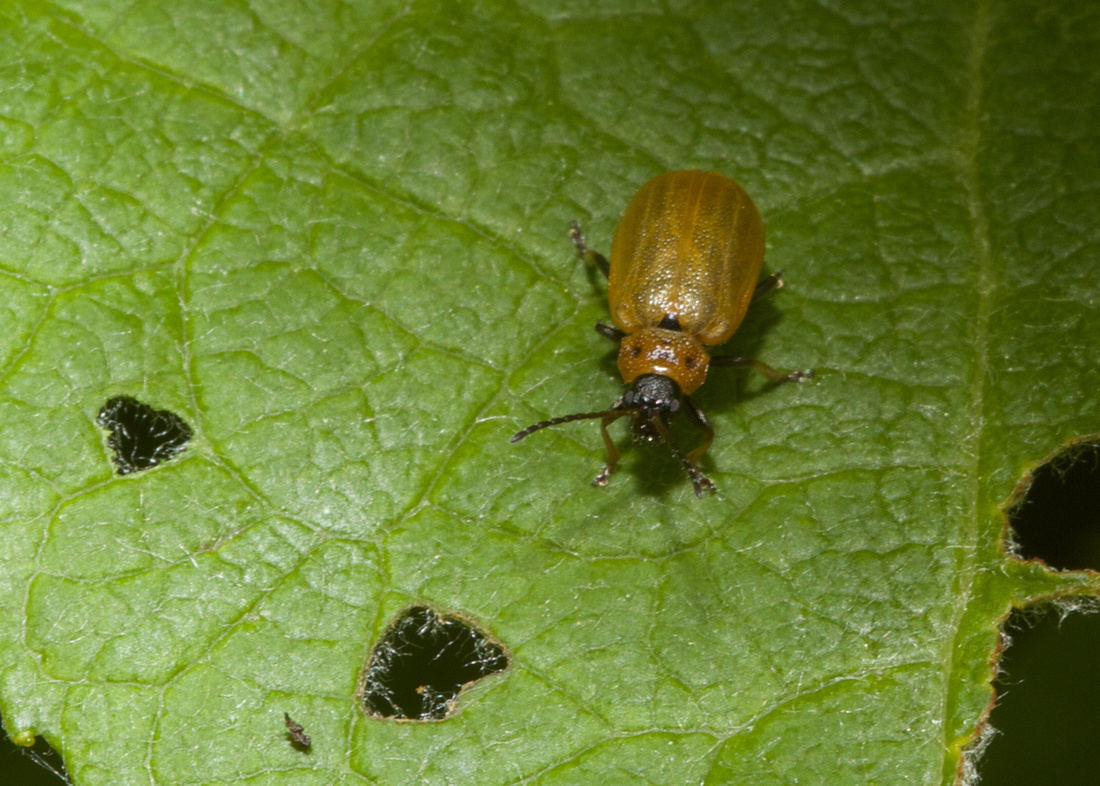 Willow Leaf Beetle
Marsh Fritillary
Brown Argus
Duke Of Burgundy Fritillary
Duke Of Burgundy Fritillary
Adonis Blue
Great Crested Newt
Common Lizard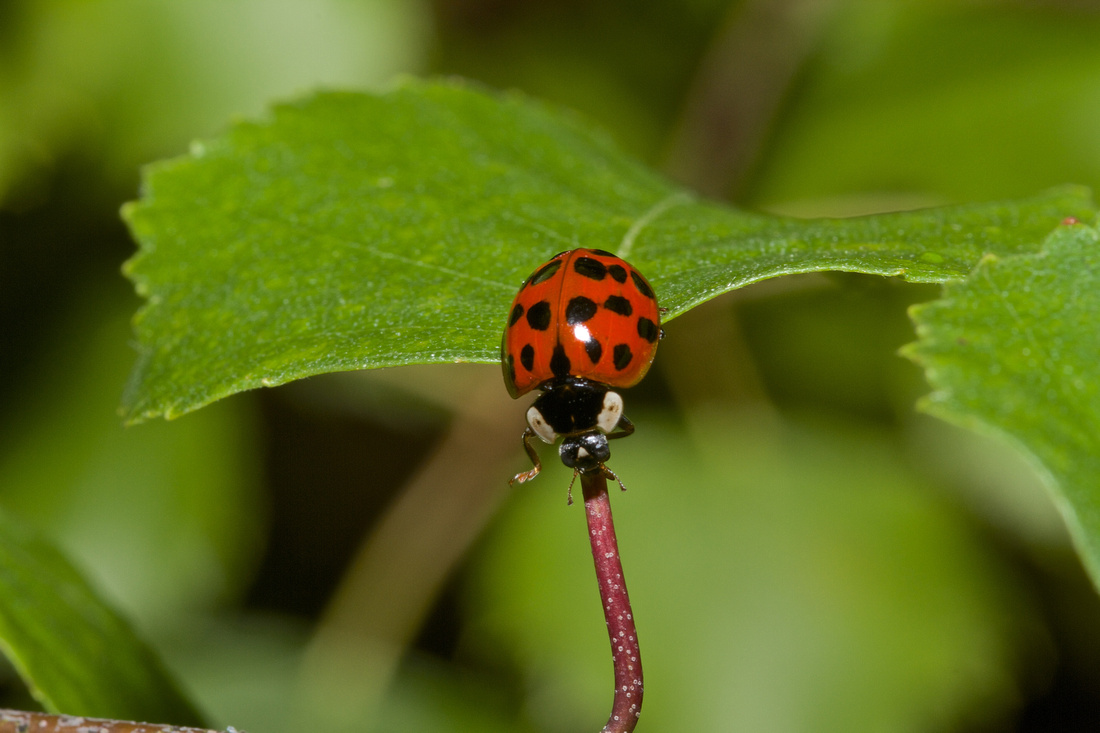 Harlequin Ladybird
Burying Beetle and Family
Small Blue
Small Blue Coupled
Froglet
Froglet
Shelduck Ducklings