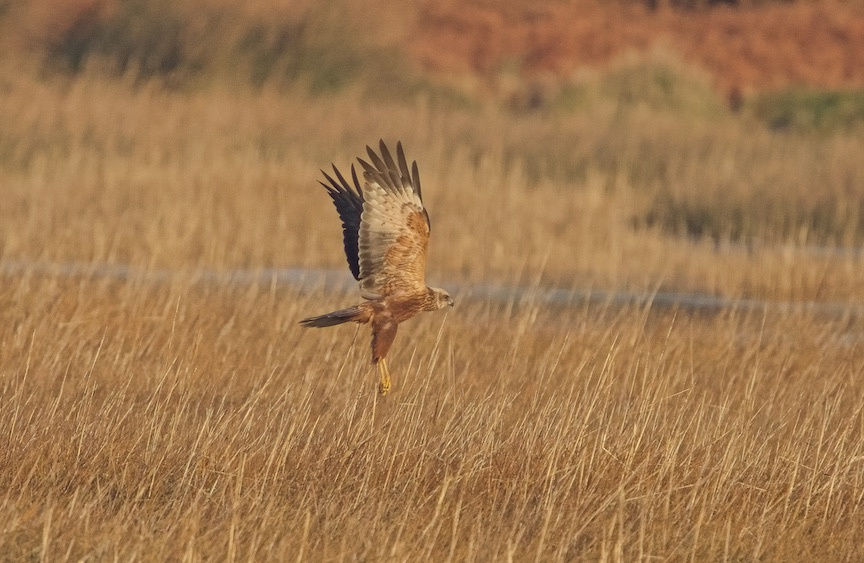 I have been to and around Poole Harbour a fair bit this winter.
So many places to visit and so much to see, Brands Bay, as the tide is coming in, is fantastic. A couple of years ago I went to Keyhaven Marshes it was brilliant for wildlife, well Brands Bay is just as good, I saw so many different birds, all of the Waders and tons of Ducks, Wigeon everywhere.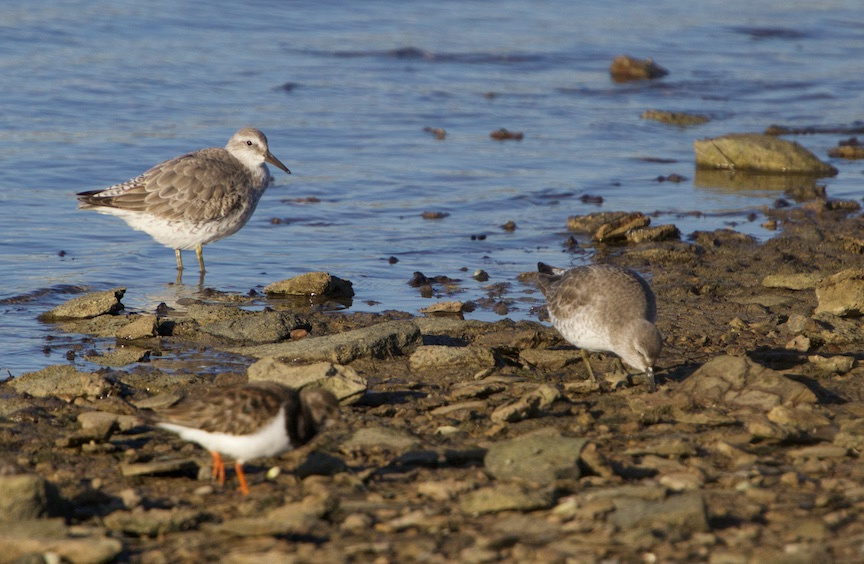 And no shortage of Teal and a few Pintail
There were some big flocks of Lapwing and Black Tailed Godwit constantly on the wing, stopping for a few seconds and then off again.
Under the Hide a Redshank was searching the last of the mud, before flying off with it's customary alarm call.
A pair of Oystercatchers were having a prod in the mud as well, I had to check my book when I got home, one of them had a white band on it's neck, I didn't realise until then, that this shows during the winter plumage, funny I hadn't noticed this before.
One of my favourite spots has got to be Middlebere, the walk is far enough to deter many wildlife watchers, so it is not often busy during the week.
I was there last week all on my own, it was a very high spring tide, the Avocet were restricted to small areas, so groups of hundreds were a great sight.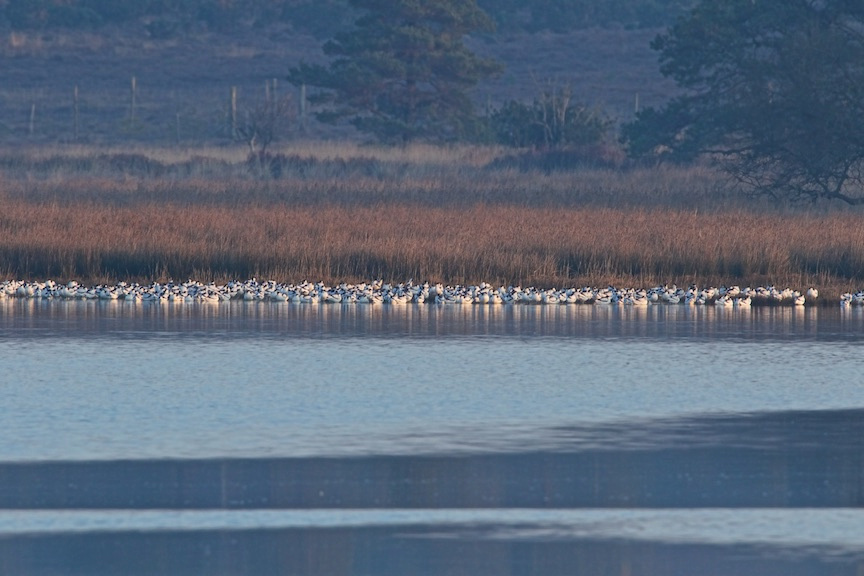 Loads of Redshank in the field to the East.
They soon lifted when a Marsh Harrier came by, It drifted over the marshes to the west, did a few hang and stoops, great :-)
A Curlew came past looking for somewhere safe to settle.
In the past few times I have been there Spoonbill have been through, saw a Tagged one the other day.
I walked with my Wife and Daughter along with Her Partner, all around Holes Bay a couple of weeks ago, I have been told it is 5 miles it took 2 1/2 hours much of it in the rain, saw plenty though, but didn't take a single shot the light and rain put paid to that, some of the birds I did see were, Jay and Goldcrest in Upton Country Park, in the fields Curlew and Black Tailed Godwit. By the drains a Greenshank and Spotted Redshank, Cormorants diving in the shallow flow, on the Mud flats the usual ducks, Shelduck, Wigeon, Pintail, Teal and of course Mallard, I even caught sight of a very late Wheatear shooting off down the bank.
Here are some earlier pics from Holes Bay.
I haven't mentioned Arne or some of the other spots, but if you get a chance visit Poole Harbour, you never know what you might see.
more on my Website :- http://markeggleton.zenfolio.com
Happy days until the next one :-D