A couple of weeks ago my mate Chris invited me along to the British Wildlife Centre in Surrey, it was for a Canon owners day, well sadly they did not have the New Canon 7D to take and play with, so I used the 5D Mk3 instead :-)
For the First session we had a really interesting talk from Danny Green a Pro Wildlife Photographer. www.dannygreenphotography.com
He did put a new angle on how we go about taking wildlife shots, his main idea was, that we should be shooting in as wide an aperture as possible, great, I was always told to try and get as much detail into my shots as I can, so I nearly always shoot at F8 or above, Yes how right he is, on trying this out in field it worked.
The introduction picture is taken at F4 as are all the others, notice how the main subject is in focus but the background is blurred, what a great effect.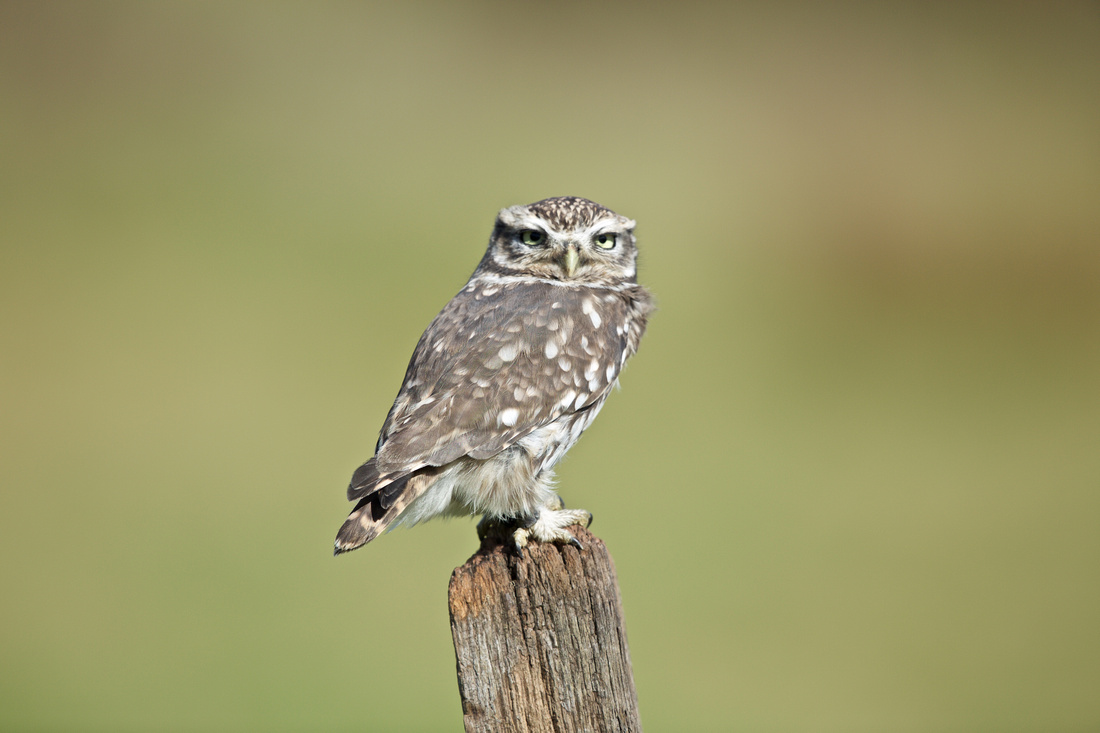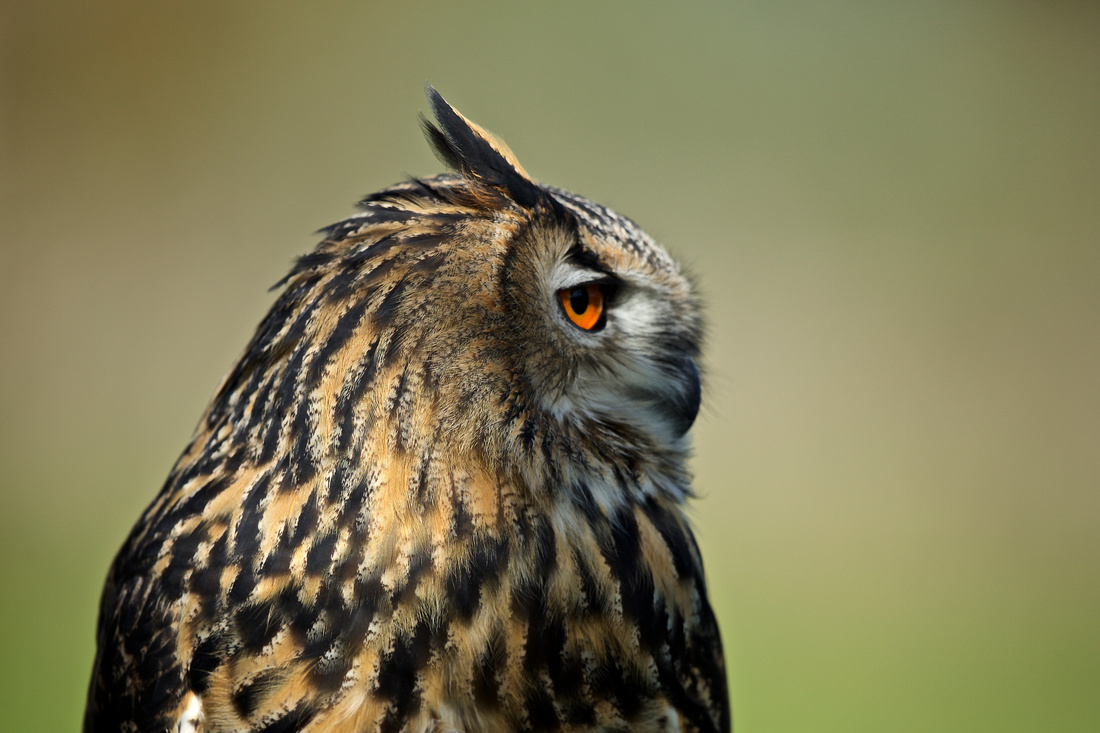 Starting from the Top, a Barn Owl inflight and then a shot of the same bird sat in a window, then a little Owl on a post, next is a gorgeous Tawny Owl, then finally is this Long Eared Owl.
When we finished we had Lunch and then had another session, this time it was with a chap called Mark Sisson, he spoke to us about photographing small mammals, very interesting again, then we went out to photograph them, we started with a Stoat and a Weasel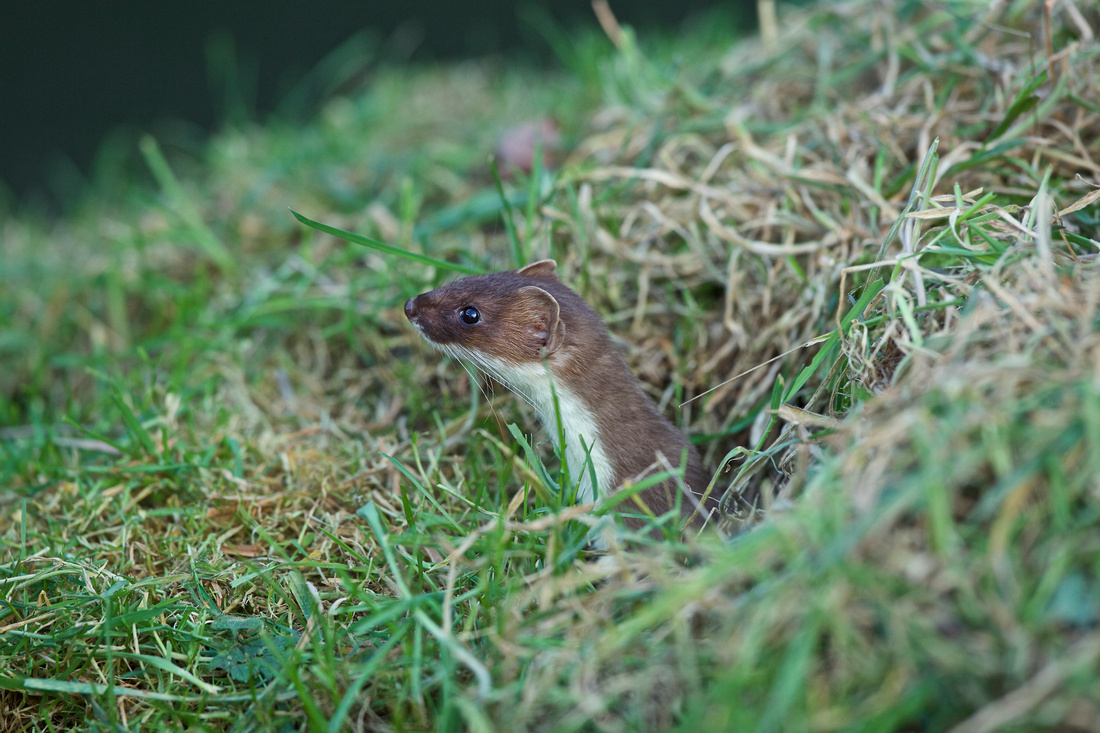 What a laugh trying to photograph the Weasel, they are so small and move like lightning, as soon as it stopped I tried to focus on it, then before I could lock on, it was off again, finally got this one with it's tongue out.
We left there and went into where the Otters were, Superb, I was using a 300 mm F 2.8, wow what a great lens, still shooting at F4.
There were 3 Otters I was not more than 3-4 feet away from them, I could have stroked them at times, what a terrific experience.
We left them after a while then went into the Fox enclosure, my pics were not as good on these, I was too close, still managed to get a couple that I liked.
Finally one of the best. Scottish Wildcats.
Again in enclosure, they looked like an over grown Tabby, took loads of shots, I have quite a few on the main page, still here are some, they maybe captive in enclosure but they are still wild animals.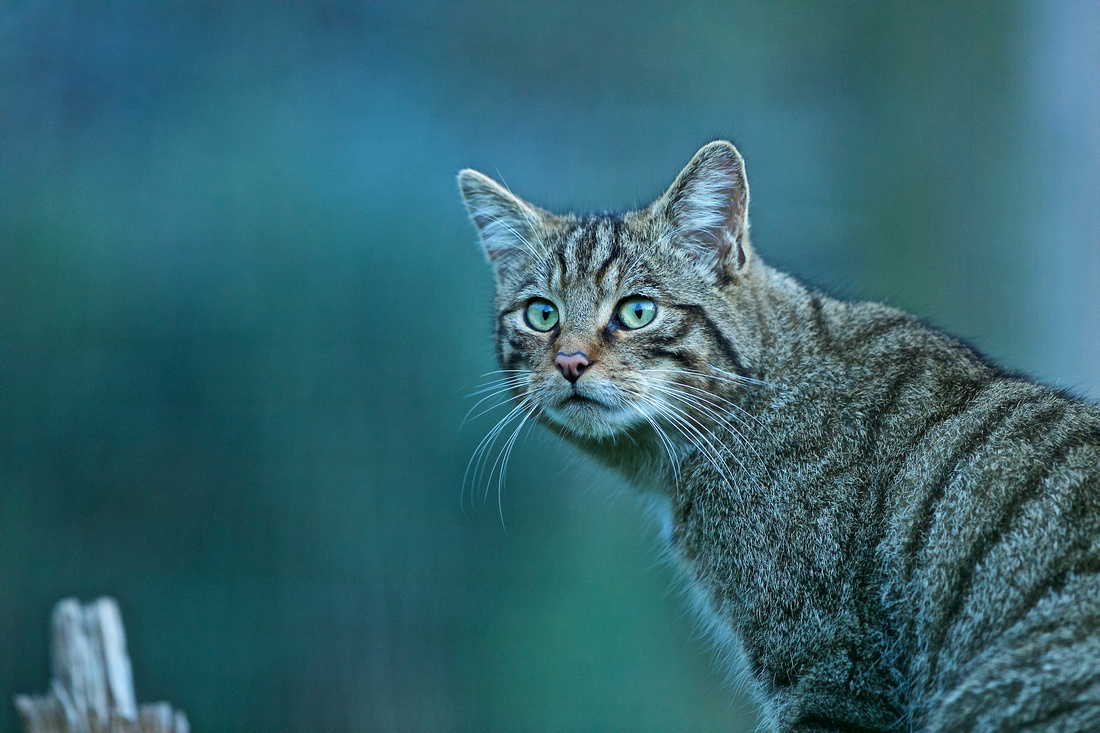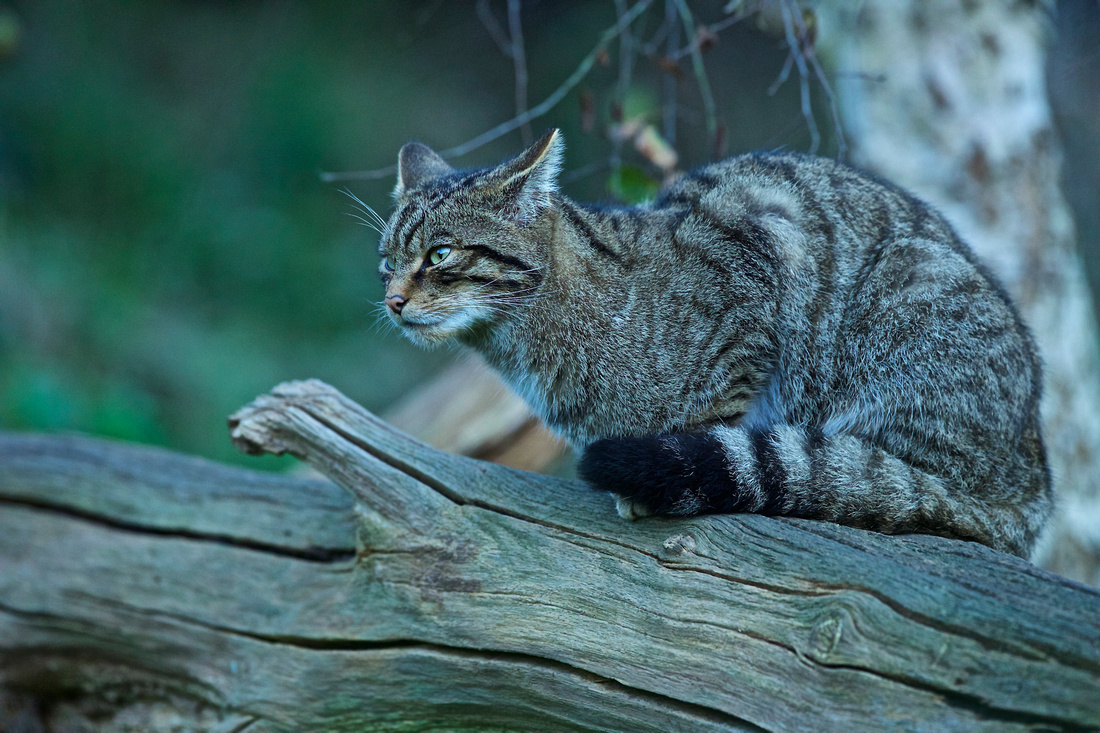 What a great day, the saddest bit for me was having to give back the Kit, I was Using a Canon 5 D mk3 + and the 500 mm F4 Mk2 , so I was walking around with ten grand in my hands, it wasn`t even mine, I was terrified of damaging it, later I was using the same Camera but this time I had the New 300mm F2.8 mk2.
I was so taken with these big lenses, I have always thought that I wouldn't want one, well I changed my mind, I now have a Mk1 Canon 300mm F2.8 Happy Days, thank goodness I have a brilliant Wife, who let me get it.