Winter time around here throws up some great birding opportunities, This Eider Duck came within 10-15 ft of me down in Portland Harbour, I have never been this close to one before in the wild.
Great Northern Divers migrate south, some hang around Portland harbour, the Fleet and Weymouth Bay, again up until last Winter I'd never had the chance to get close to one, this Winter again I got lucky , one came in close near the Sailing Academy.
Mergansers are abundant, they are already pairing up, so there is plenty of squabbles going on, when the Sun catches them, they are stunning.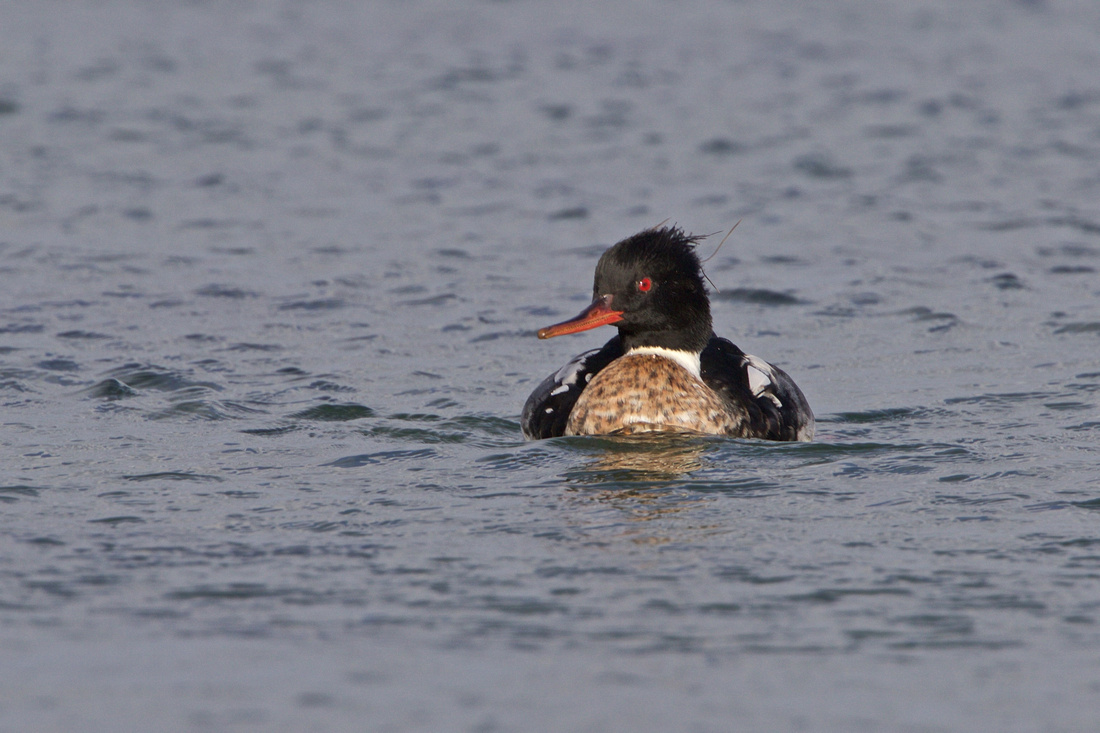 I heard a report that there were some Velvet Scoter showing over at Ringstead Bay, I had never seen one of these before so I popped over there, they were a very long way off, but I got the added bonus of a Slavonion Grebe swimming around with them, 2 first's in one day.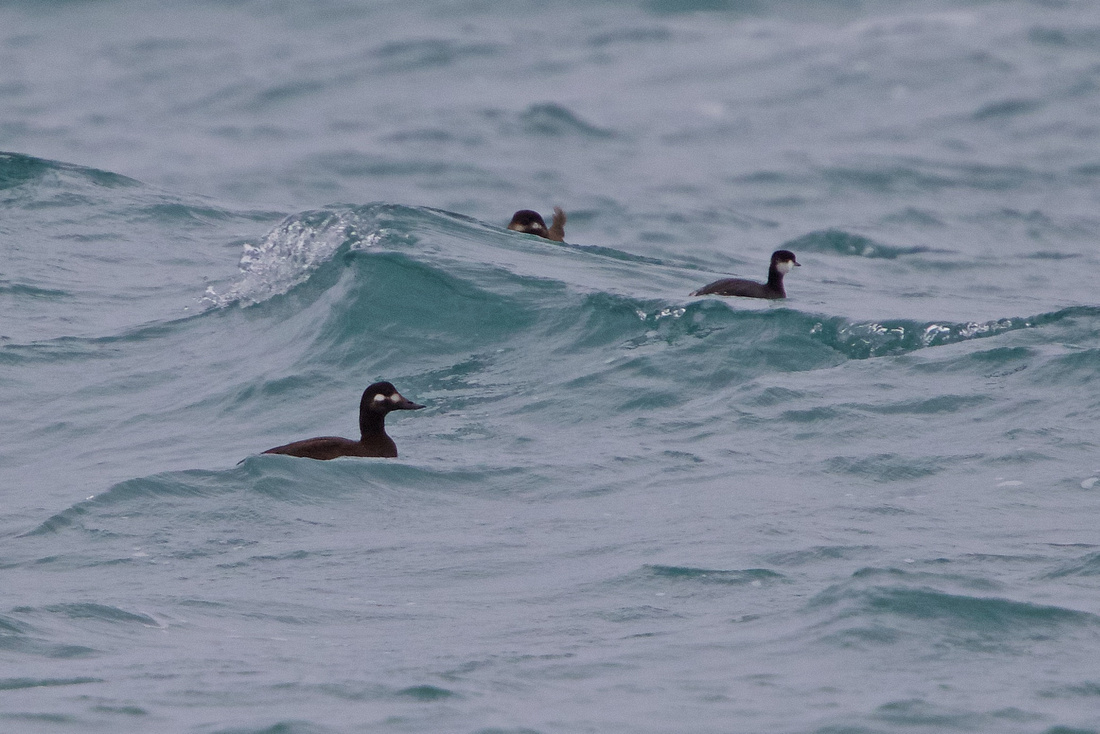 I want to get down to Bincleaves this winter, it is a great place to see Grebes, the cliff path has long since fallen away so getting there is a problem, but I will work out a way.
One of the most impressive sights we get is the Brent Geese, there are 3 or 4,000 around, when you see a massive flock take off it is amazing, we went for walk from Chickerel to Moonfleet and back the other week, found about 1,000 or more in a field, I waited for ages for them to fly, it didn't happen until we had moved on.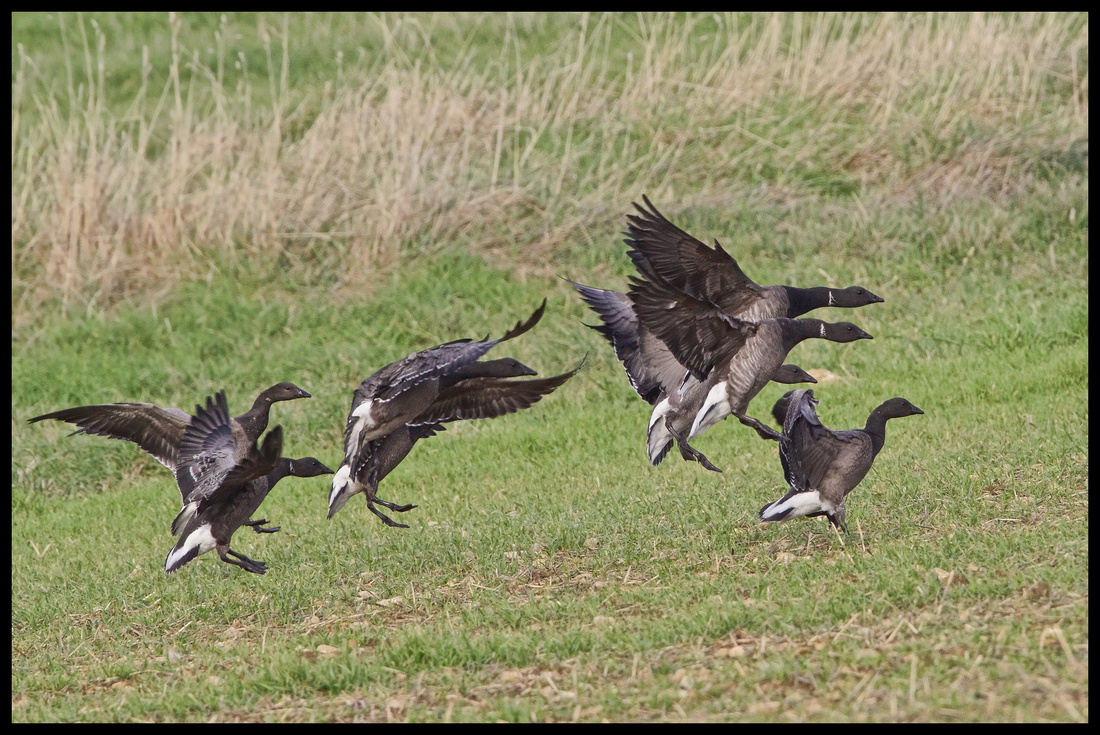 There are loads more pics on my website of all of these birds, in the Autumn Winter group.
I am so far behind with this blog at the moment I have so many uploads to do, this week I will try to get on with some of it.