Last Monday I had an experience that left me so full of joy, I have seen so many great natural things, but when I went up to Wyke Down near to Sixpenny Handley I was blown away.
Wyke Down is one of the best places to go and see hunting Short Eared Owls, they migrate down here in the Autumn and leave in the late spring, staying this year until May.
On Monday there were 4 and maybe 5 Owls flying around doing their thing hunting for Mice and Voles,.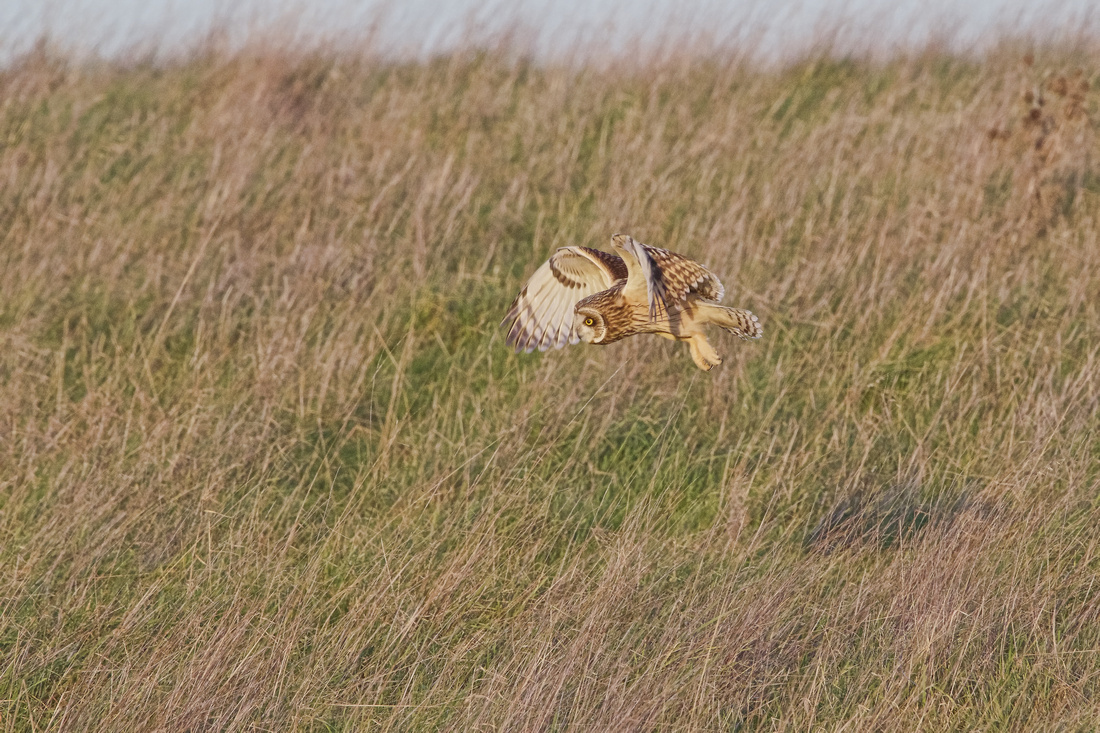 It was amazing, being so close to these fantastic birds, on a couple of passes one was probably no more than 10 metres from me, it wasn`t bothered in the least by mine or anyone else`s presence.
I hope with these pics you can see and be encouraged to go and find these for yourself, if these images makes just one person get into seeing nature it will be wonderful.
Happy days my next blog will be on the water birds in and around Portland.