For years I have been looking to see a Hoopoe in this Country, I first saw one in a friends garden back in 1972 when we were youngsters, I saw it land on a tree and then quickly ran indoors and looked it up in a book to ID it.
Well at last I have finally found this one on Portland, it took a lot of finding, I knew where it was, but it was in the centre of the Island near 2 quarries and loads of open ground, it was very flightie, every time I got within 30 yards of it swoosh gone, still managed some shots though.
Another Bird that has been proving difficult is the Black Redstart, a couple of years ago there were tons of them down at the Bill, but since then I haven't been able to get close to them, well I have seen loads, but as soon as I raise the camera they fly off, very frustrating, well the other day I was able to get some semi reasonable shots.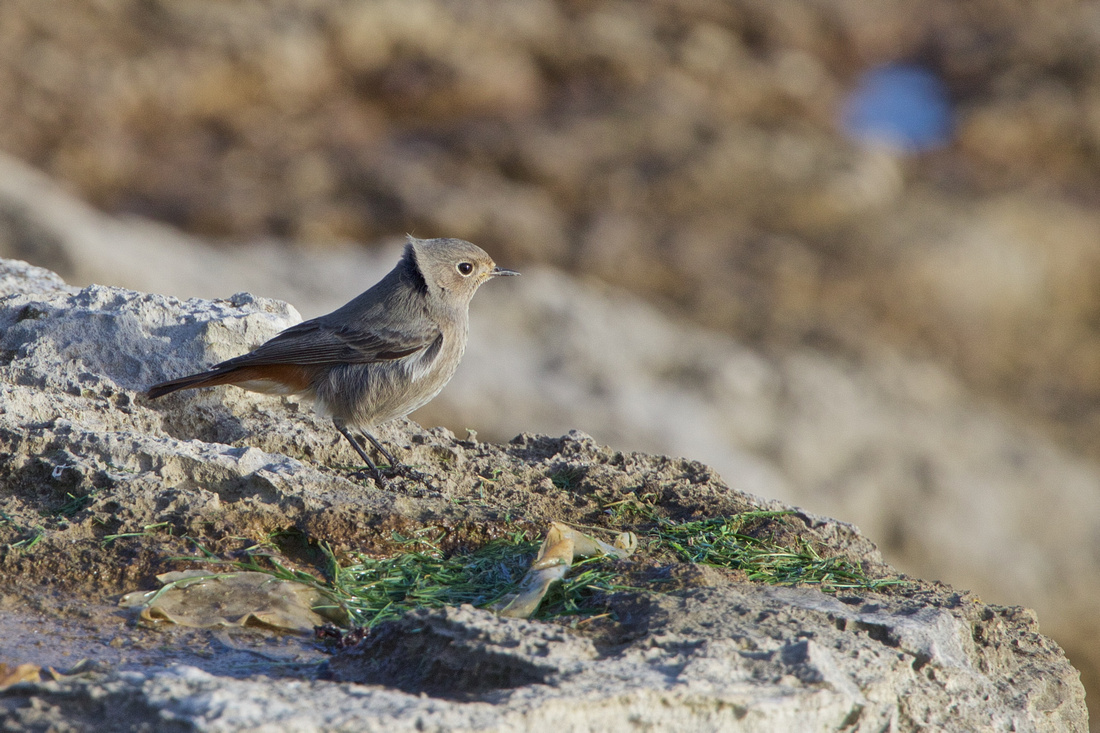 Happy days took a lot of effort to get these.
Finally here are a couple of pics to finish off probably the last of my favourite bird the Wheatear, looking forward to the end of March until they return all smart and gorgeous, there are also plenty of Dartford Warblers showing over at Middlebere, so I had to get pics of them before the cold gets them.
Happy days loads more to do, especially my evening on the Short Eared Owls, until then all the best and thank you for reading my blog