I have been struggling so far this month with my photography, I have taken hardly any pics that I like.
I went down to Lulworth to get the sunrise, my 12-24 lens would not work with the new camera, so 24-105 is the main landscape lense, the sunrise wasn't that good anyhow, here are a couple of pics from that morning.
My wildlife pics have not faired much better either, full of noise and soft focused, I tried at Lodmoor the light was low and the moor was flooded, little to get enthused about, I did see a great little Grey Wagtail in the old tip, at the end of Weymouth Bay Avenue.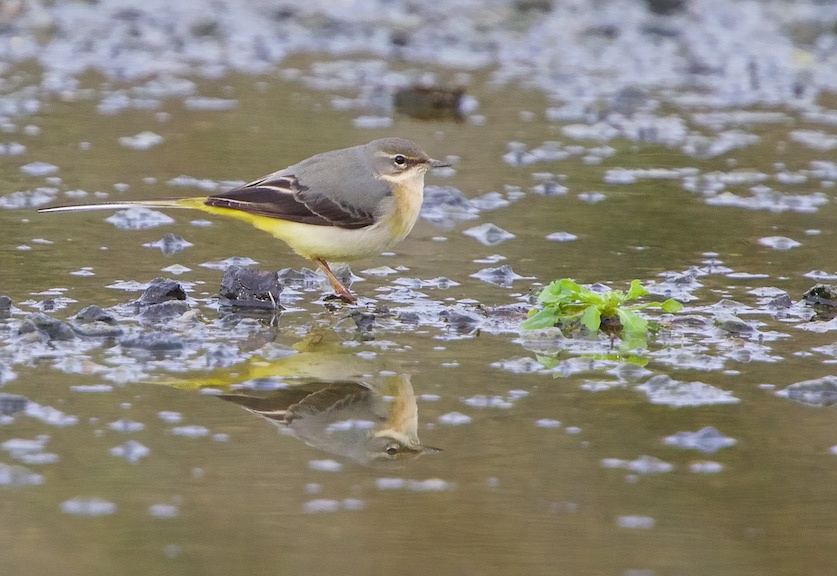 I have also been to Radipole, surprisingly I didn't see any Reed Buntings or Beardies, the Common Gull was washing in the usual place
A Heron dropped into the Sedge across from the look out on the loop, which was nice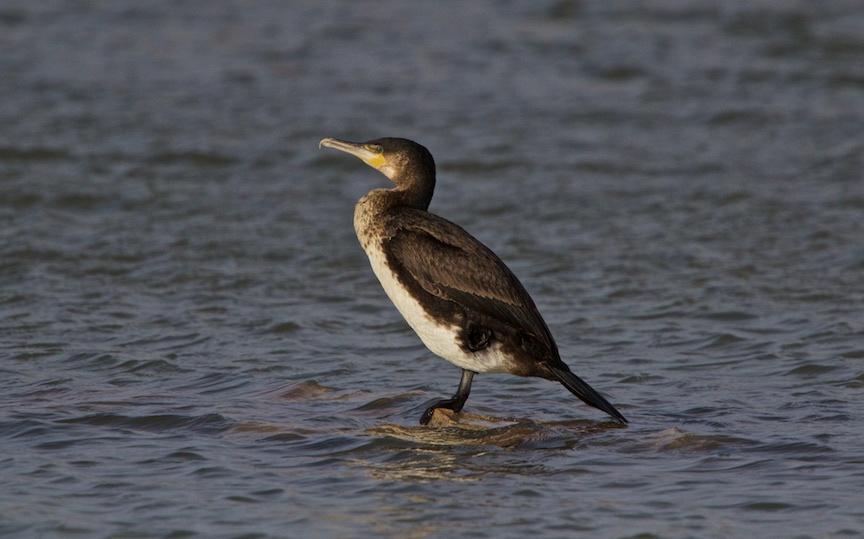 And as always the Cormorants were on the rocks, I saw a Rat in a tree feeding on Berries, now that was a first.
In Weymouth the Grebes are in the Harbour.
Again a dreary day when I got the Red Necked and Slavonian Grebes.
We went for a long walk up the Fleet, started at Chickerell and marched through the mud to Rodden Hive, up over the Hill to Langton Herring before walking back to Chickerell, Knackering to say the least in the conditions, I did get some shots of a Brown Hare, also saw some Grey Plover in the Fleet at Langton.
Yesterday was a bit better I ended up going to Poole harbour, then tried Wareham Forest before shooting up to Blandford for the Otters and finishing up on the Owls again at Wyke Down.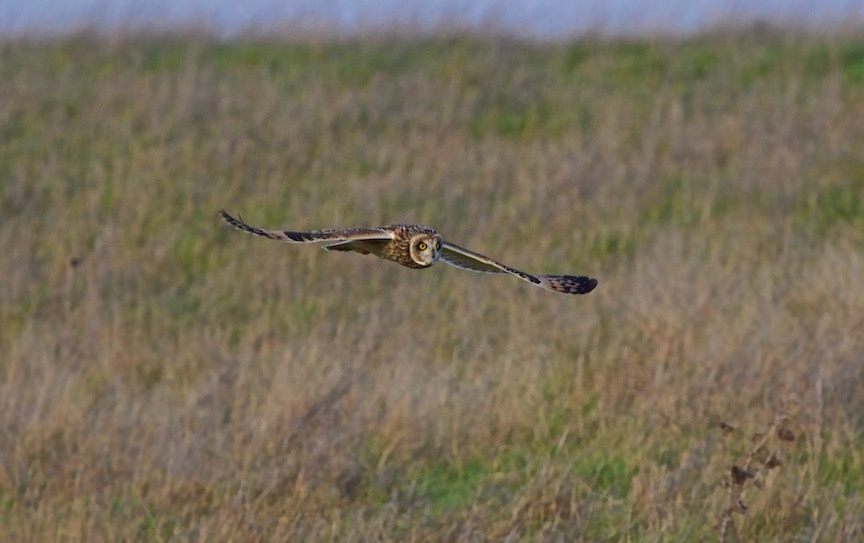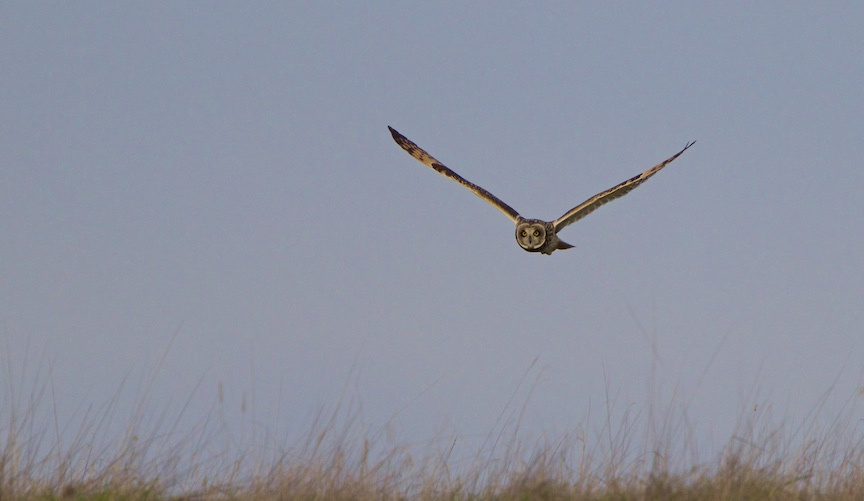 Finally, we did have a Bewick's Swan down at Woodsford, out in the fields, very difficult to get close too, I had to walk a fair distance and cross a muddy field to even see it, again then it was a long way away, but still here it is.
Happy Days until the next one, more pics on my Website :- http://markeggleton.zenfolio.com