It was back in July that I last posted, so I have a bit of catching up to do.
We had a big family holiday over in Wales, I think there were about 28 of us, so chaos was inevitable.
Here are a few pics that I have downloaded, some of them are in HDR so not everyone will like the way they are processed.
My Nearest and Dearest Very Happy Days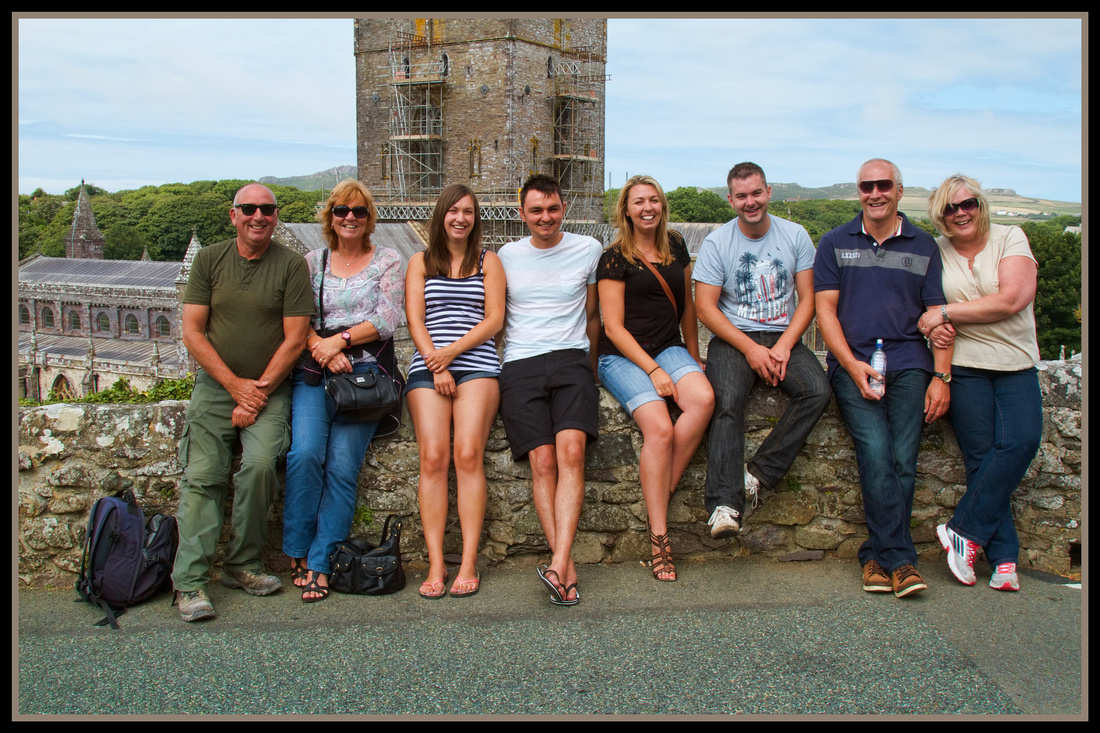 Tenby at Sunset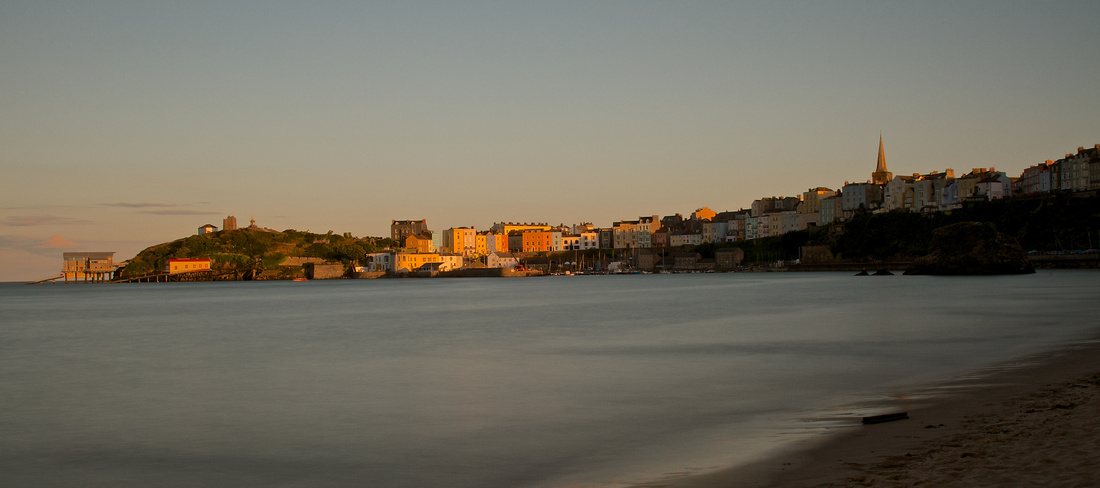 The Old and the New Lifeboat stations
The Harbour at Low water
The Old Slipway HDR
The New Slipway HDR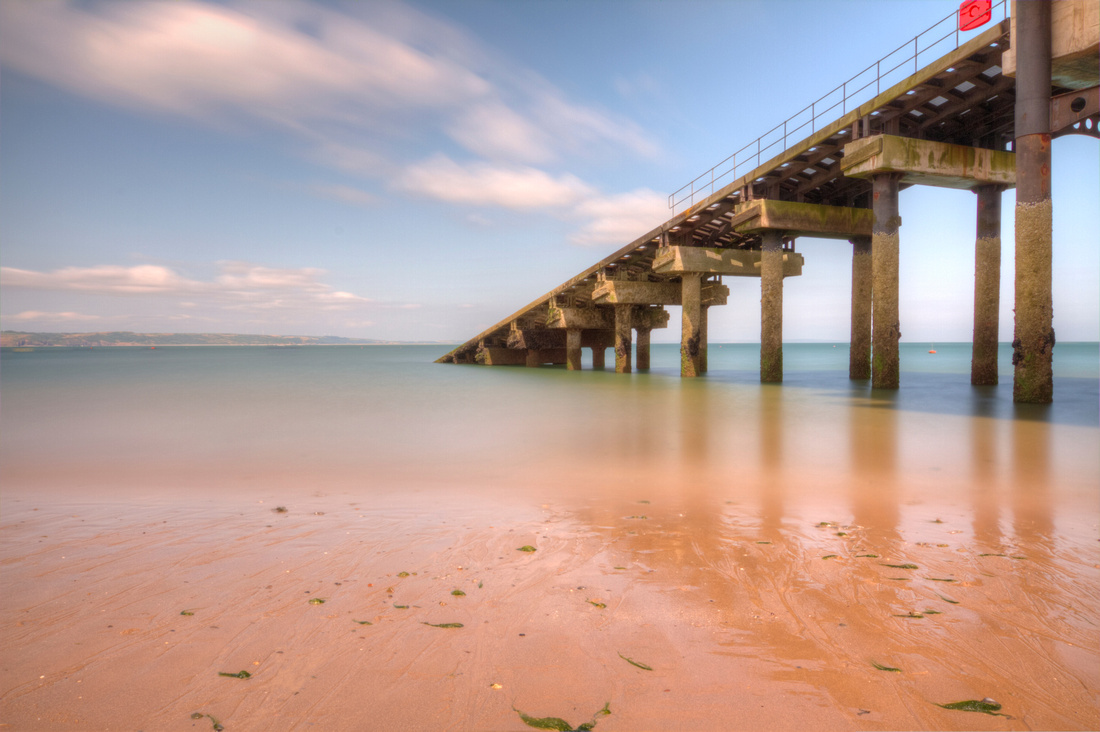 The Tide does go out a long way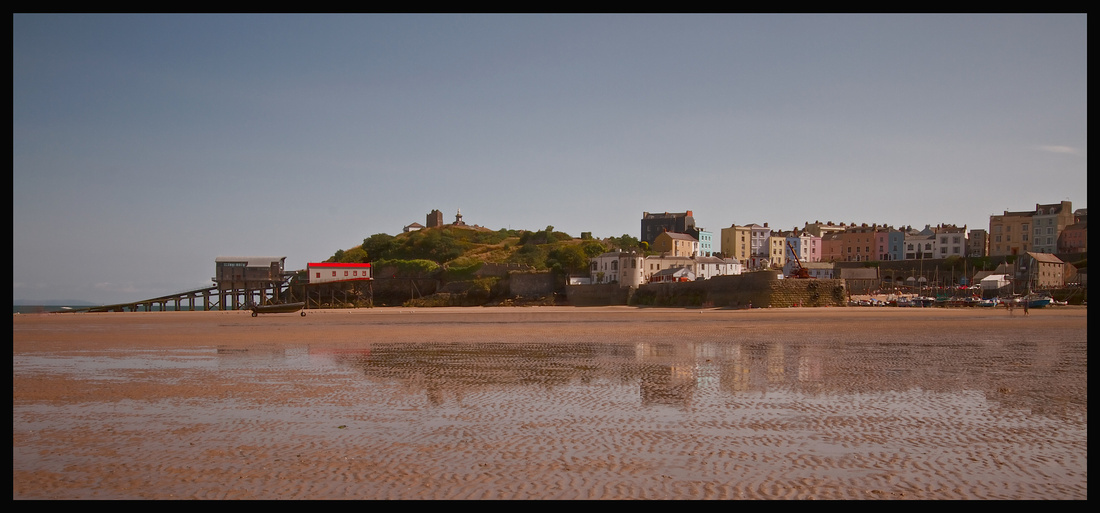 The Harbour again
This is my HDR version of the Harbour.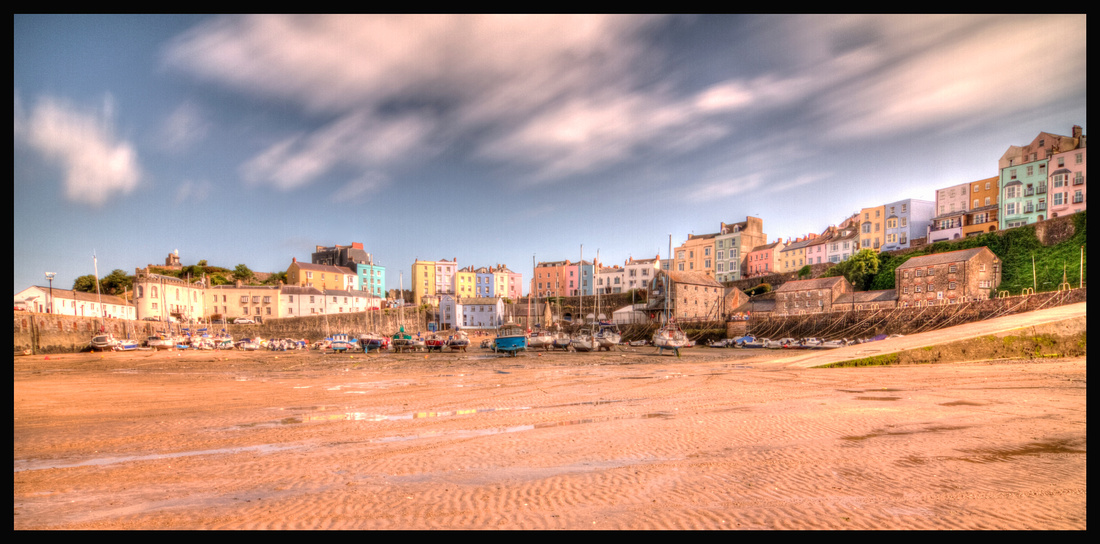 Fatboy Walking. Elaine caught me without my knowledge, that is Skomer in front of me
Fatboy WalkingElaine took this without me knowing, that is Skomer in front of me