Water Rail
I start this Blog on the saddest of notes, my Friend and top mate Adie (Adrian Dunk) passed away last week, we have spent so many days together over at Lodmoor, also been all around the County in the last few years, He was a top bloke, never saw him angry, or a cross word for anyone, liked by everyone that met him, known to many that visited Lodmoor, his knowledge of the moor was second to none, with a sense of humour that would outdo many a comedian, he suffered from Ill health for while, but this was completely unexpected, all the best to his Mum Dad and Family. It was difficult visiting Loddie this week, knowing he would never be stood on the west path again with his usual dry quip. Rip mate
I know one thing for sure, Adie would never want me to stop doing this, and look on the bright side of life, and find something funny to laugh at.
Well I can't think of anything funny, but I do have a lot of sightings to say about over the last 6 weeks.
This top pic was one I took on the west path at lodmoor, A Water Rail, it was amazing, normally so shy and retiring, but like buses, there were 3 of them making a good show in the evening sunshine, this has got to be the best shot I have ever got of one.
With the Autumn migration in full swing, it started with a dribble then a spurt then a full flush :-) I have already said before about the Common Sandpipers loads this year but also there were Wood and Green Sandpipers showing as well, got the best one over at Middlebere, near Wareham, it sat on a post outside of the Hide. on the path down to the Hide there were loads of Spotted Flycatchers, I was over there with my mate Frank, we stopped off on our way back to get some pics, then we headed over to Arne and blow me down there were loads over there as well, a couple of days later they were at Lodmoor too.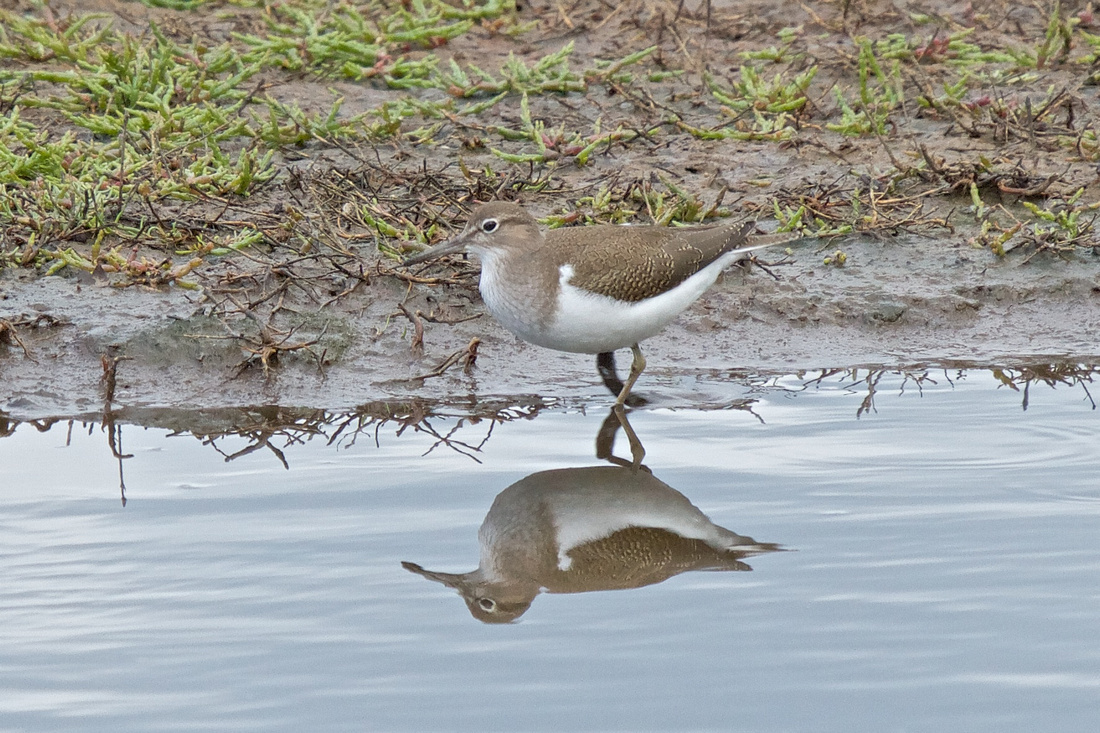 Common Sandpiper
Wood Sandpiper
Green Sandpiper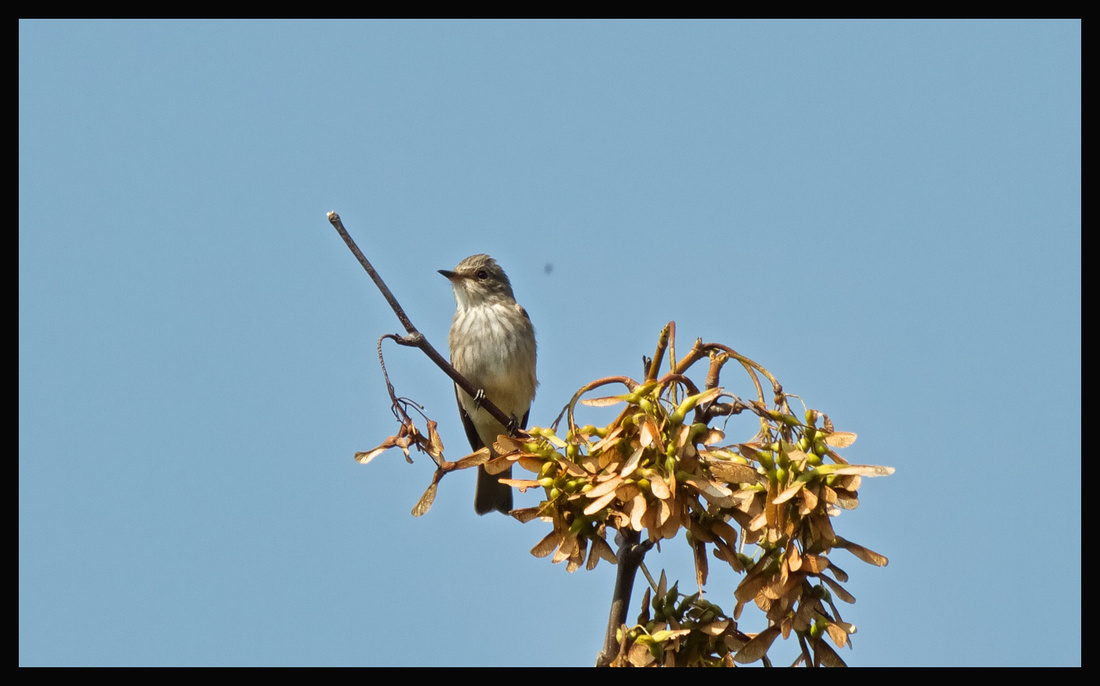 Spotted Flycatcher
Another Bird to make an appearance on schedule was the Wryneck, a small ground feeder part of the Woodpecker family (I think) we normally get one or two around, but this year there has been a little bit of a flurry, I only got to see one, my mates from the DWP got some really good views, one sat on a small fence right in front of them without a care in the world, lucky beggars.
Wryneck
I said in my Small Mammal Blog that I had been to Brownsea again, well it was great 20+ Spoonbills sat on the far bank, I have seen on the local Birding Blog, that as many as 45 have been present there at one time this autumn, a national record.
Flock of 20+ Spoonbills
We saw loads of Waders, The Avocets had arrived at their winter home, I am pretty sure that this is the biggest flock in the UK in winter.
Avocet
Loads of Spotted and Normal Redshanks.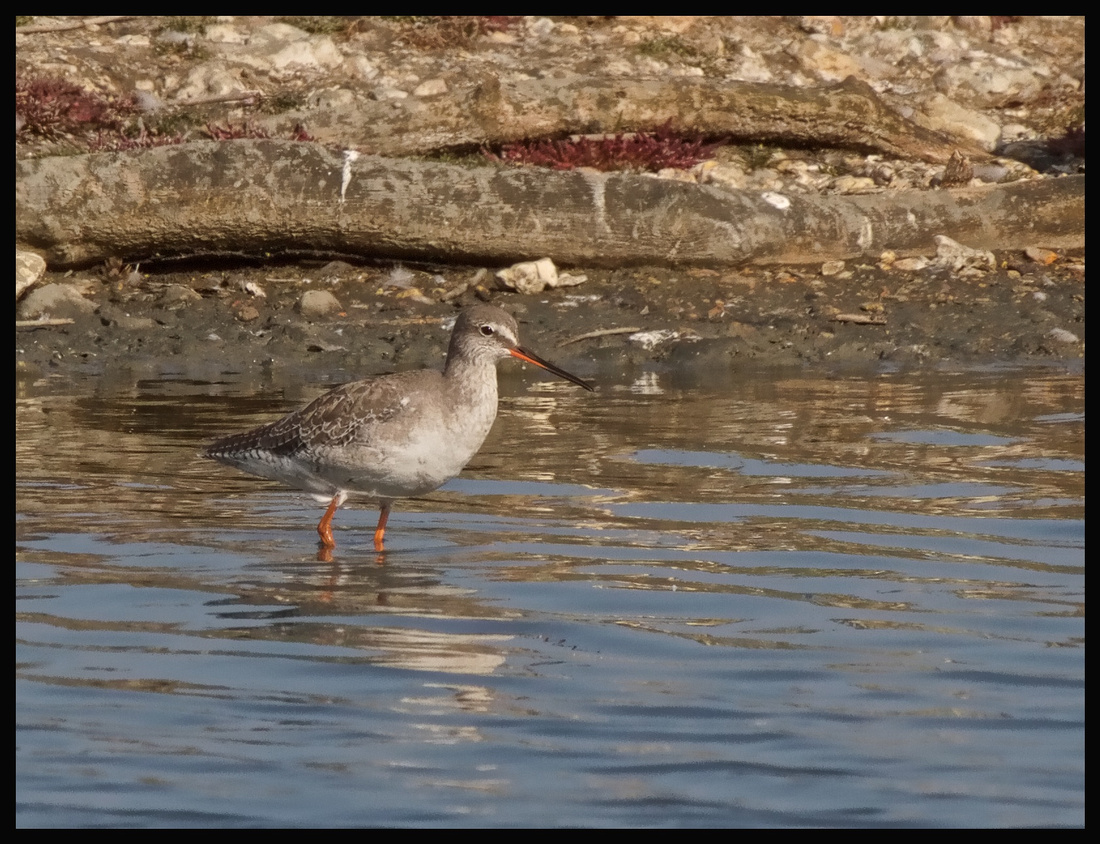 Spotted Redshank
Redshank
And there were also 11 Curlew sandpipers on the day we visited.
Curlew Sandpipers
At Lodmoor, I got to see my first Black Tailed Godwits of the year along with a Ruff, oh how good it would be to see one of these in it's summer plumage.
Black Tailed Godwit
Ruff
So to finish of this blog, A Collared Dove seen on the my Small Mammal Day, oh and how could I not put in a Wheatear we saw from the car on our way down to Chickerell Hive.
Collared Dove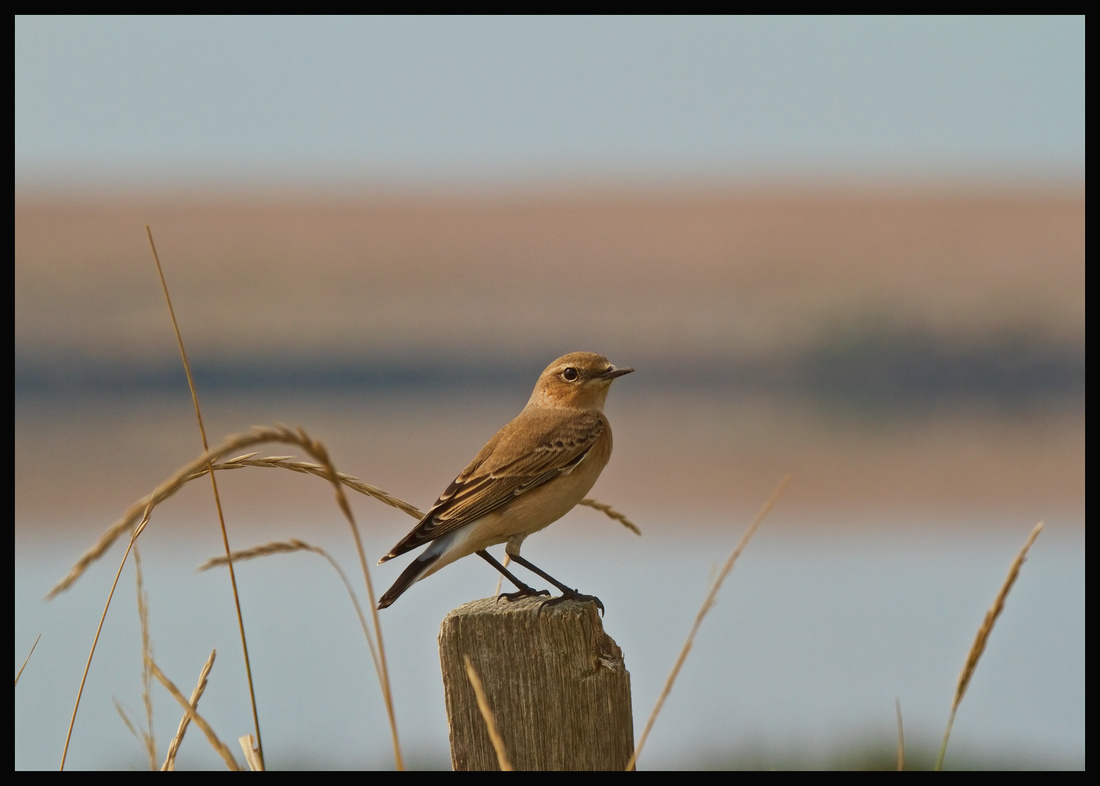 Wheatear
I nearly forgot to say about the Buzzards, I got a young one calling from a post on Portland, then over at Lodmoor we got really excited thinking we had Rough Legged Buzzard flying around, it turned out to be a Pale Common, the Rough Legged is very similar but has distinctive bars on the tail.
Buzzard
Buzzard
There are more pics from this blog on the Website in the gallery, take a look.
I still have another blog I must get in this week, this is of the Fungi we have seen locally , how the hell Frank remembers the names of them, is mind boggling.
Til the next one all the best
Mark