Swallowtail Butterfly
There were plenty of Butterflies to be seen over on Cyprus, but with it being constantly hot and sunny, they were mostly on the wing. I did see quite a few that I had never seen before, the Swallow Tail is one I had never got a pic of so I was made up to finally nail one
Yet again up at Mavrokloymbos Dam we saw loads,got a Long Tailed Blue, a Hermit and Lesser Fiery Butterfly, there were lots of Skippers but never got a shot and loads of really small Blue ones, never got on those either, I did get loads of Dragonflies, mainly Drop Wing, I did see another absolutely beauty, it was like one of our Darters, but it was a shiney Golden Yellow, it was stunning, I followed it for ages but it just wouldn't settle.
Over on the Asprokremos Dam I saw the strangest creature ever, it was like a Dragonfly but it wasn't one, it was about 2 inches long and when it settled it set it's wings back like a Damselfly, it wasn't one of those either, it turned out to be a Giant Lacewing, what a wonder to see, felt like Darwin for a minute.
Other oddities I encountered were a massive Robber Fly, a Mammoth Wasp, they are big moth like creatures, found some probable Egyptian Crickets, oh and another weird thing a Flat Nosed Grasshopper, a cross between a Stick Insect and a Grasshopper, again about 2 + inches long.
There are loads more on my site, take a look, it's under Cyprus Holiday, thanks for reading this all the best and Happy Days
Long Tailed Blue Butterfly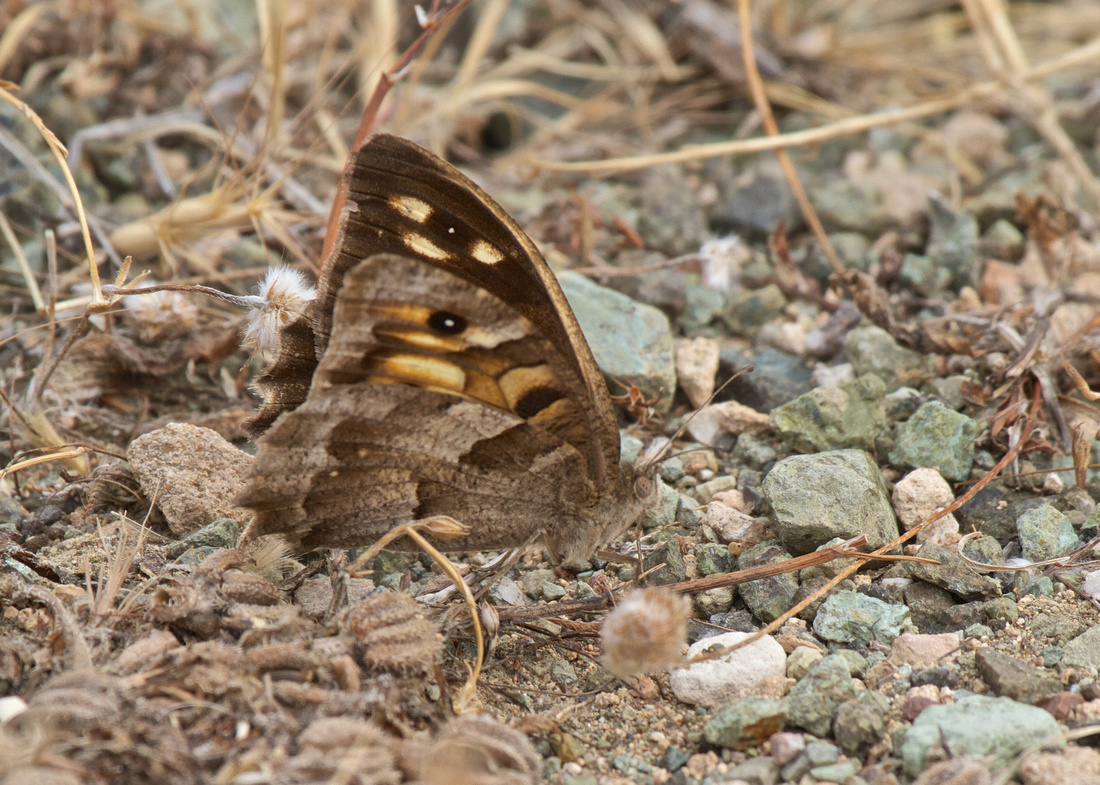 Hermit Butterfly
Lesser Fiery Butterfly
Swallowtail Butterfly
Giant LacewingProbably 2 inches (50mm) or more long
Robberfly
Hummingbird Hawkmoth
Mammoth Wasp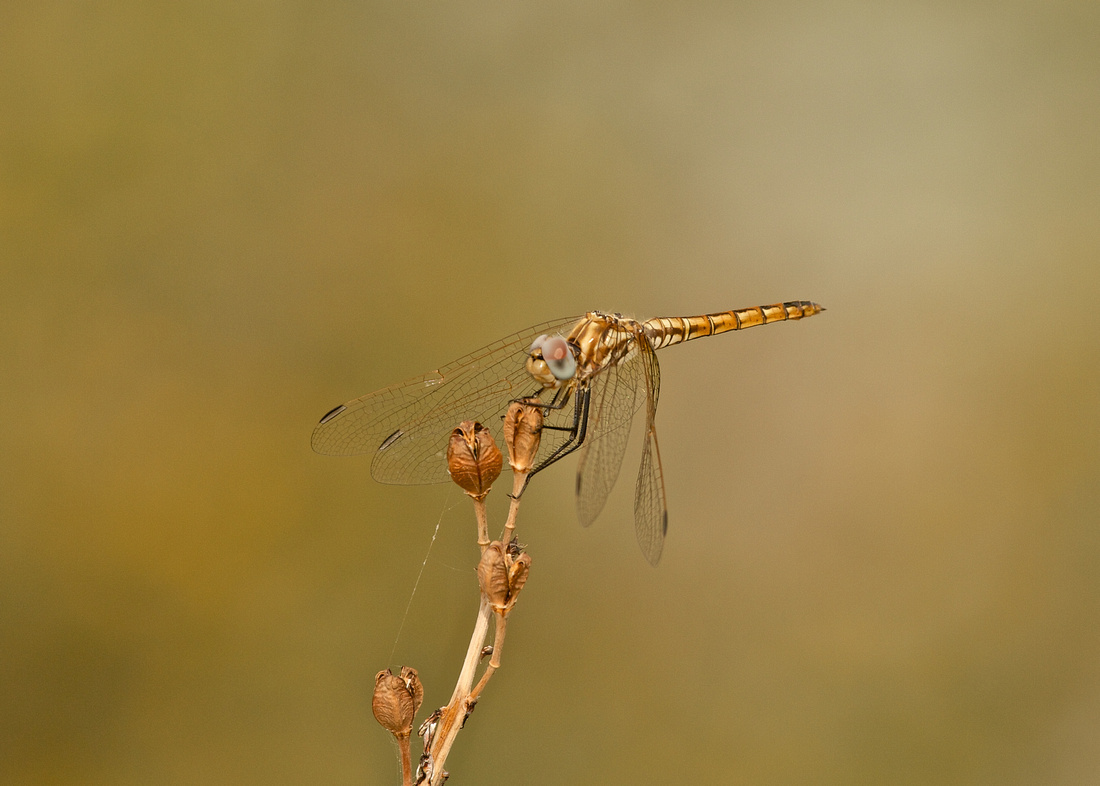 Violet Dropwing Dragonfly
Violet Dropwing Dragonfly
Egyptian Cricket
Flat Nosed Grasshopper
Flat Nosed Grasshopper