There seems to be a fair bit of grub and bug hatching going on at the moment , the other night I was walking around Lodmoor, I met Adie my mate, he was looking for caterpillar larve, Wow! never thought about doing this properly, I cussed myself at first, for not getting the correct gear out of my car, yes my big lens is very handy, but also very limited, I eventually got my Sigma 105 lens out with the flash and tripod, I got some great results and strange looks from passers by, as I was grovelling across the ground, trying to get a better angle.
Yesterday Elaine and I went for our first trip of the year to Brownsea, there wasn't a lot on the lagoon, the Sandwich Terns are starting to nest, having their normal squabble with the Blackheaded Gulls, I did see my first Common Tern as well for the year, we ventured off looking for Squirrels saw a few but to far away, we went down to the Sedge hide, there was a small group Sika sunning it in the corner of the boggy area, there were a few 4 Spotted Chaser buzzing around and coupling already, then I thought I saw a Cuckoo, a few minutes later it started to call, bonus another first for the year, we went on to see at least 3, I think they were flying over and stopped off briefly.
We walked to the far west end of the Island, quite a few Downy Emeralds and Green Hairsteaks around, saw a few more Squirrels and then found a pair of Green Tiger Beetles mating, I had to lay down in the dirt to get a shot, brilliant bang on the button, I started to chase after another Cuckoo, just as I got close to the latest call, it was up and off grrrr!!! We turned and headed back through a lot of chopped down timber, on the side of one tree trunk, I spotted a Beetle I had never seen before, a 2 Barred Long Horn Beetle, excellent, well worth the trip to see something new, I talked Elaine into popping back to the Hides, on the Mud Island a family of Greylag Geese, another first for me Greylag Goslings.
Happy Days.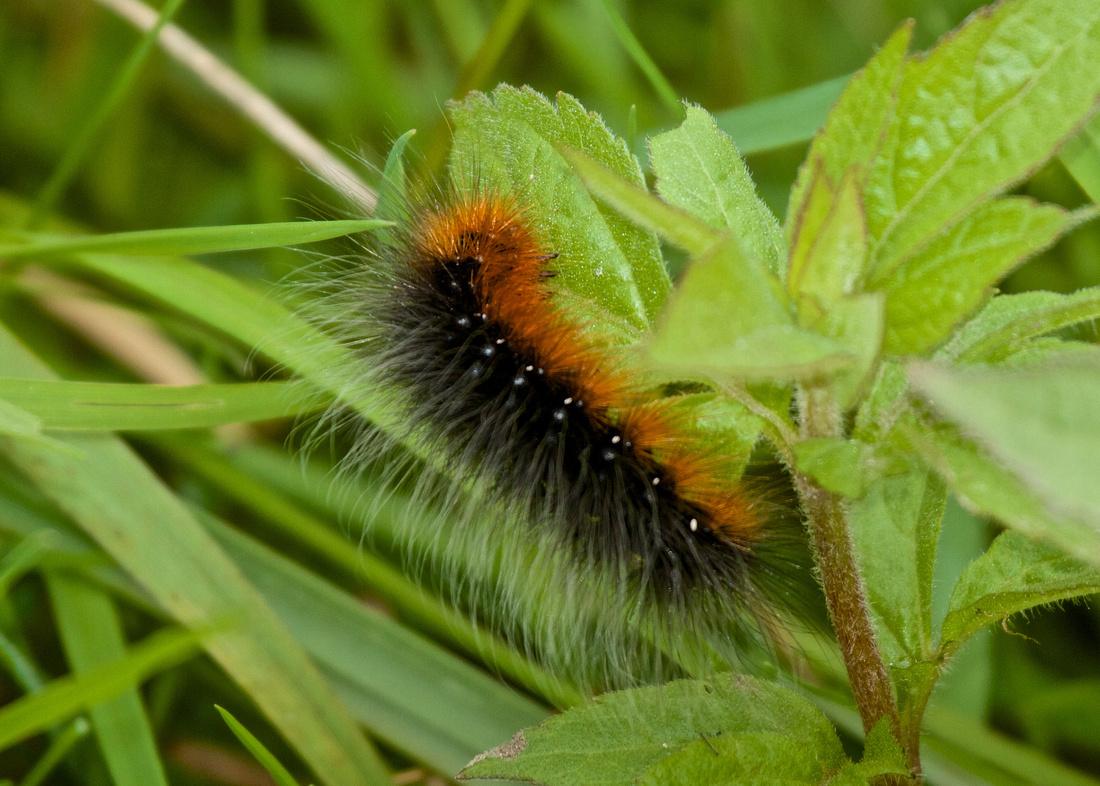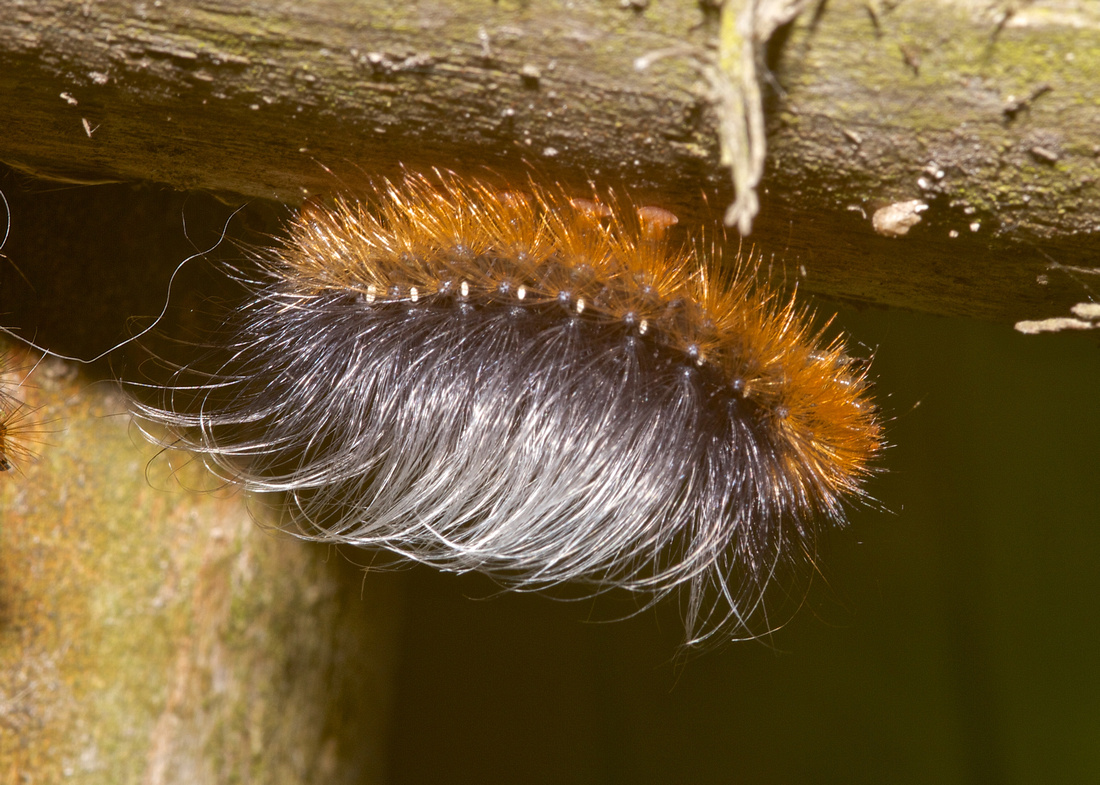 Garden Tiger Moth Larve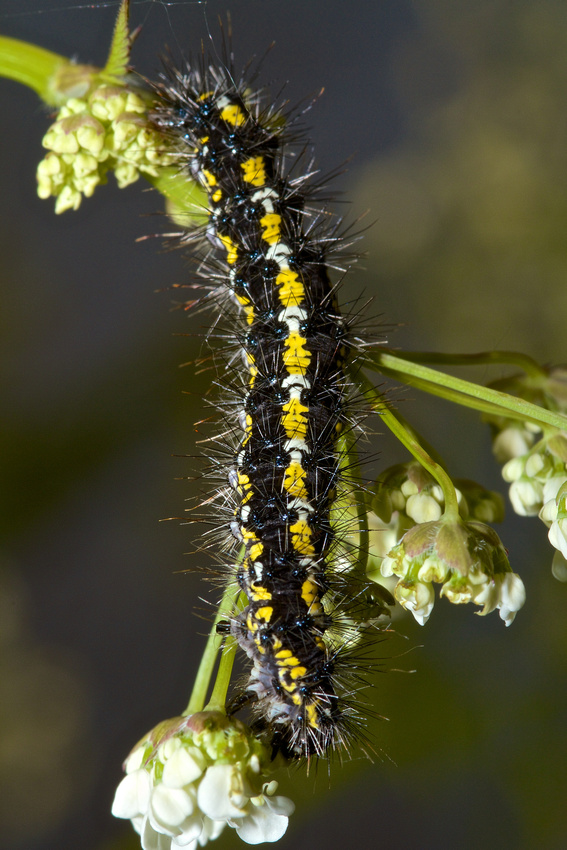 Scarlet Tiger Moth Larve
Drinker Moth Larve
Brown Tail Moth Larve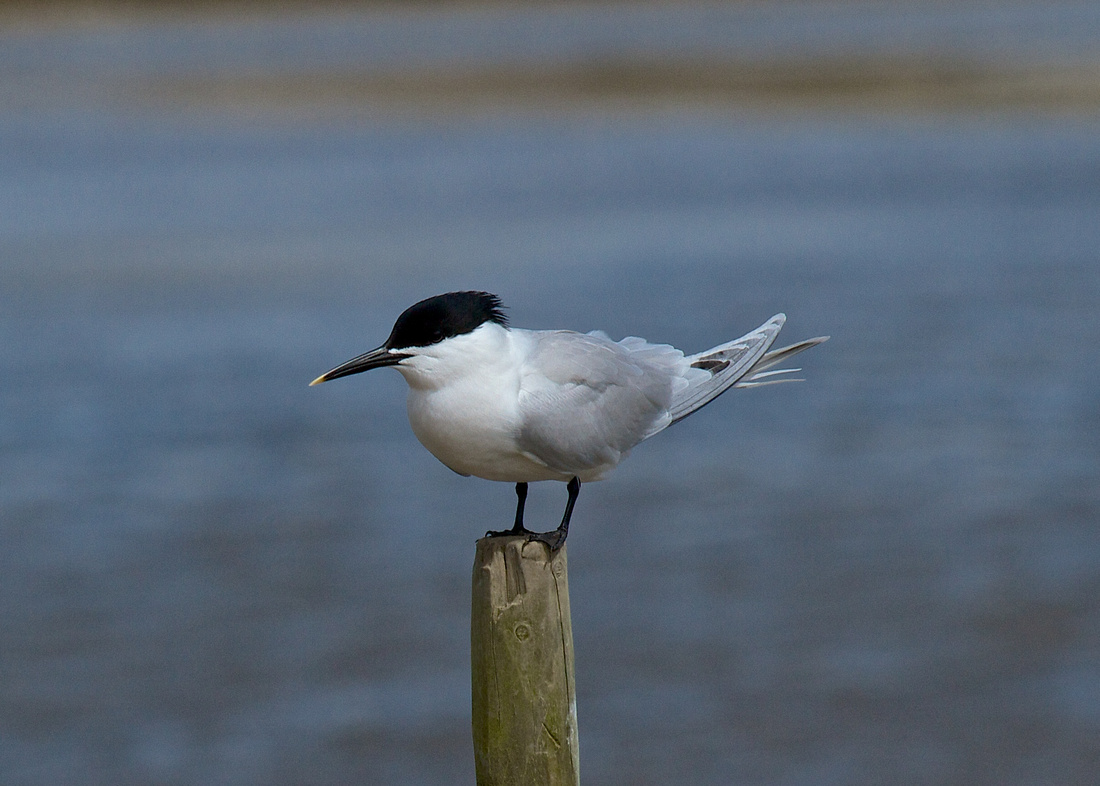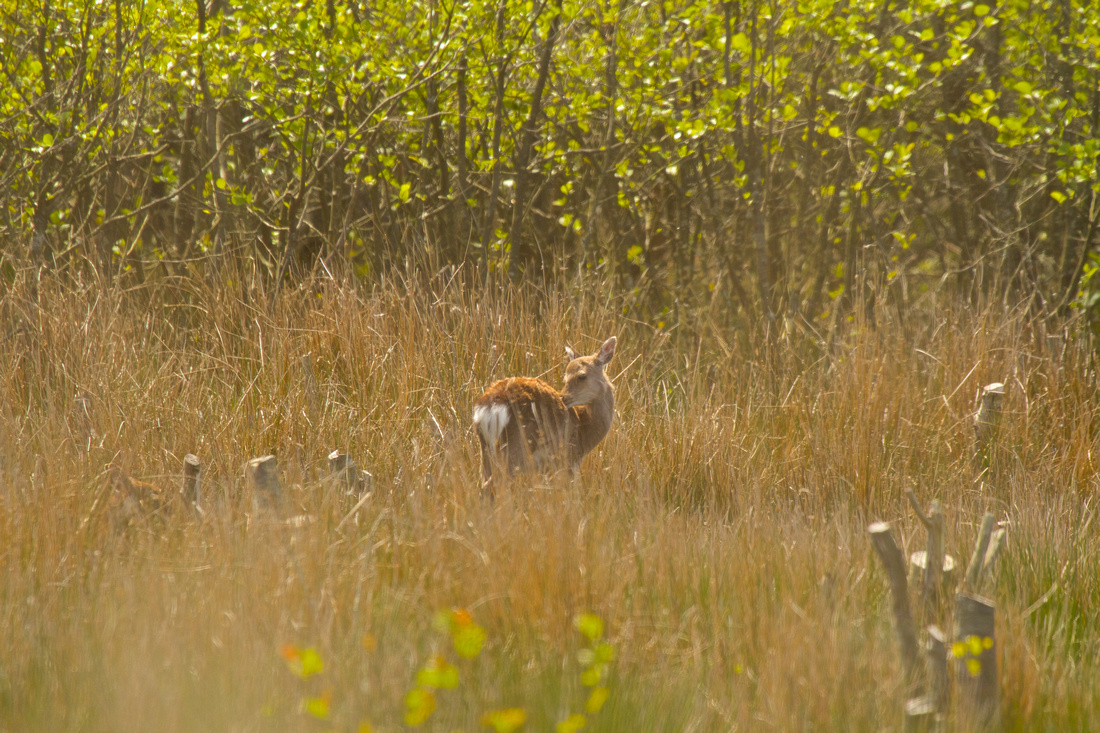 Sika in the Sun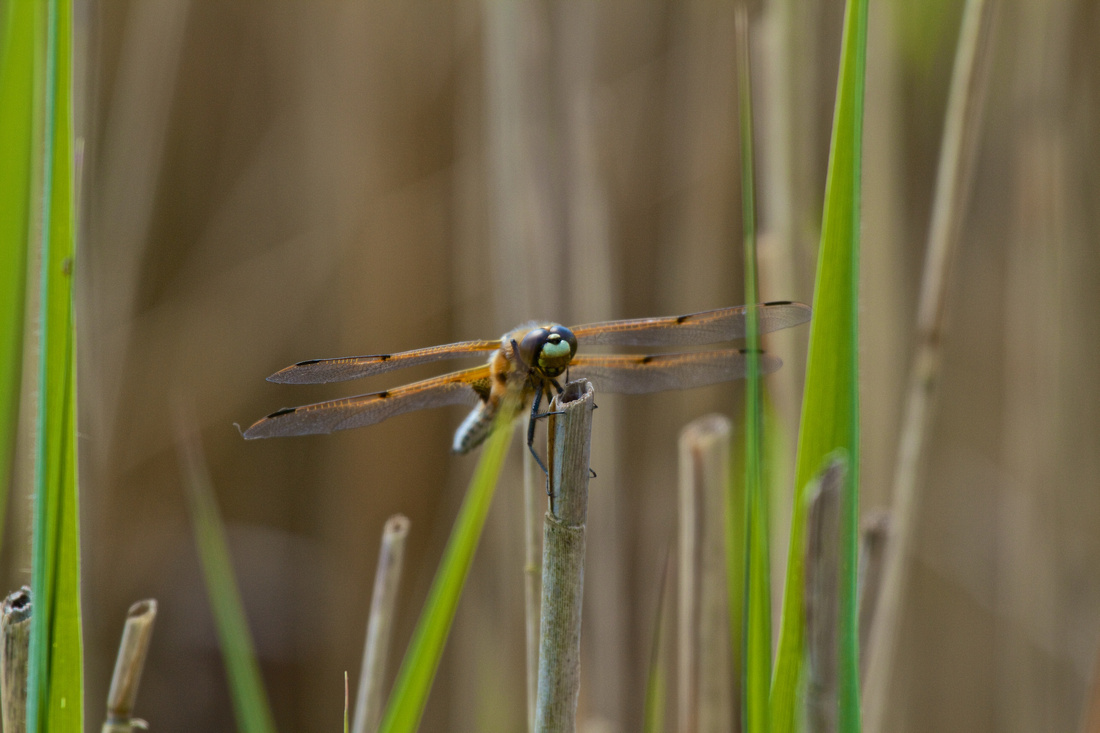 4 Spotted Chaser
Downy Emerald
Green Tiger Beetles
2 Barred Long Horned Beetle